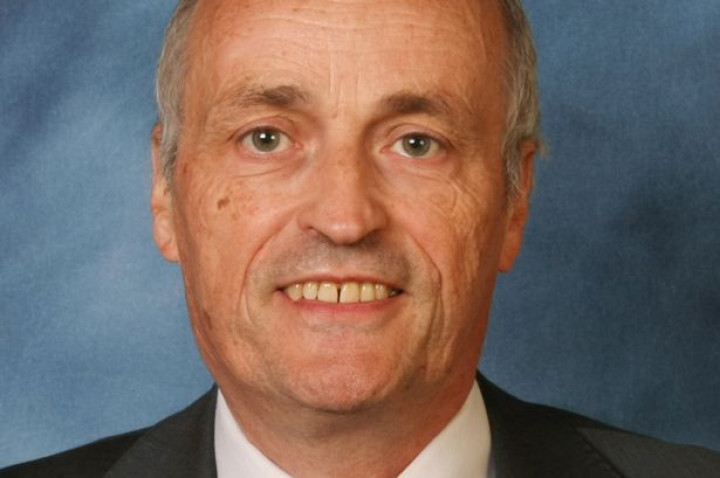 An absentee SNP councillor nicknamed the "lonely goat" for representing his small Fife constituency all way from Austria, has quit.
Arthur Morrison resigned his position as Kirkcaldy East representative after hardly being spotted in the community in almost two and a half years, since being elected.
Yet Morrison still drew his councillor salary, totalling £16,234. Announcing he was standing down, Morrison admitted struggling to balance the demands of politics and his job.
Morrison's lousy attendance record saw him miss 40 Fife council meetings last year alone, the Daily Record reported.
It saw the Scottish National Party man dubbed locally as the 'lonely goat on the hill' – after Austrian mountain goats.
Labour councillor Kay Carrington told IBTimes UK: "I remember seeing him two or three times altogether. He was known as the 'lonely goat of the hills' because of living in Austria. If you're going to be a Fife councillor, you have to live in Fife."
Standing down, Morrison said: "It has become ­increasingly difficult to balance the demands of my employment with the demands of representing my constituents."
An SNP spokesperson said: "The SNP expects all its councillors to represent their constituents to the highest possible standards."