Sochi 2014: Who is Usain Bolt on Skis?
With the Sochi Winter Olympics ready to kick off, IBTimes UK looks at contenders for the fastest man on ice.
Johan Clarey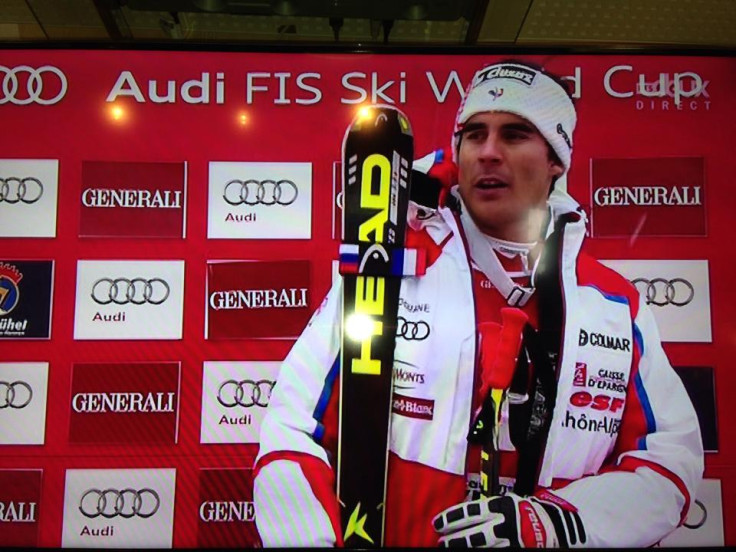 Nationality: French
Age: 33
Height: 6ft 3in
Weight: 216 lbs
Background: Clarey took up alpine skiing at the age of five because his father was a ski instructor.
How fast? Clarey became the first person to break 100mph for alpine skiing last year when he reached 100.59mph. He set the record during a World Cup race in Switzerland. Despite this, he only finished fifth.
Was he scared? Following his record, he said: "It's a good feeling. I felt it was faster than in training and it wasn't scary. It's a little thing in the race but I'm happy to have it."
Vancouver performance: Clarey performed in both the downhill and super combined alpine skiing events in Vancouver. He did not finish the latter, but placed 27<sup>th in the downhill event with a time of 1:56.29.
Injuries: He had to have emergency surgery for severe lower back pain last year and took eight months to recover. He returned to action in November last year. He has also previously fractured his right arm, and in 2009 injured both his knees during a training exercise.
Christof Innerhofer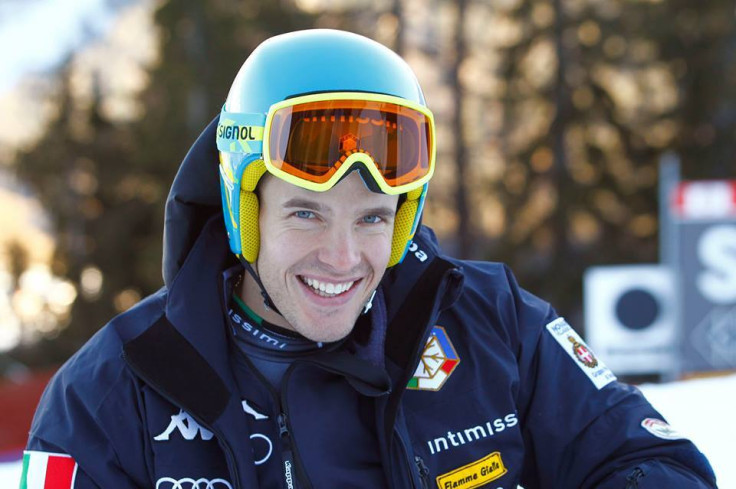 Nationality: Italian
Age: 29
Height: 6ft 1in
Weight: 198 lbs
Previous titles: In the Vancouver Winter Olympics, Innerhofer came in sixth in the Super G event, eighth in the super combined event and 19<sup>th in the downhill, with a time of 1.55.58.
Best sporting achievement: He won the 2013 World Cup downhill event in Wengen – where Clarey reached over 100mph – and said the victory was "amazing" and "could not be better".
Background: Innerhofer started skiing at the age of three and says his parents have been the biggest influence on his career.
Playboy model: Innerhofer has modelled for Giorgio Armani and was previously known as something of a playboy. However, he says he has left that lifestyle behind after meeting his new partner last year: "I guess I've always been a little bit of a womaniser, but it's now a thing of the past, now I have a girlfriend and I'm really happy," he said.
"I've been travelling the world for years as a single guy, and I've enjoyed that life, but I realised it was time to take the 'right train' so I took it, and it was the right decision."
Chance of winning Gold: William Hill has put odds of Innerhofer winning the downhill alpine skiing event at 12/1.
Aksel Lund Svindal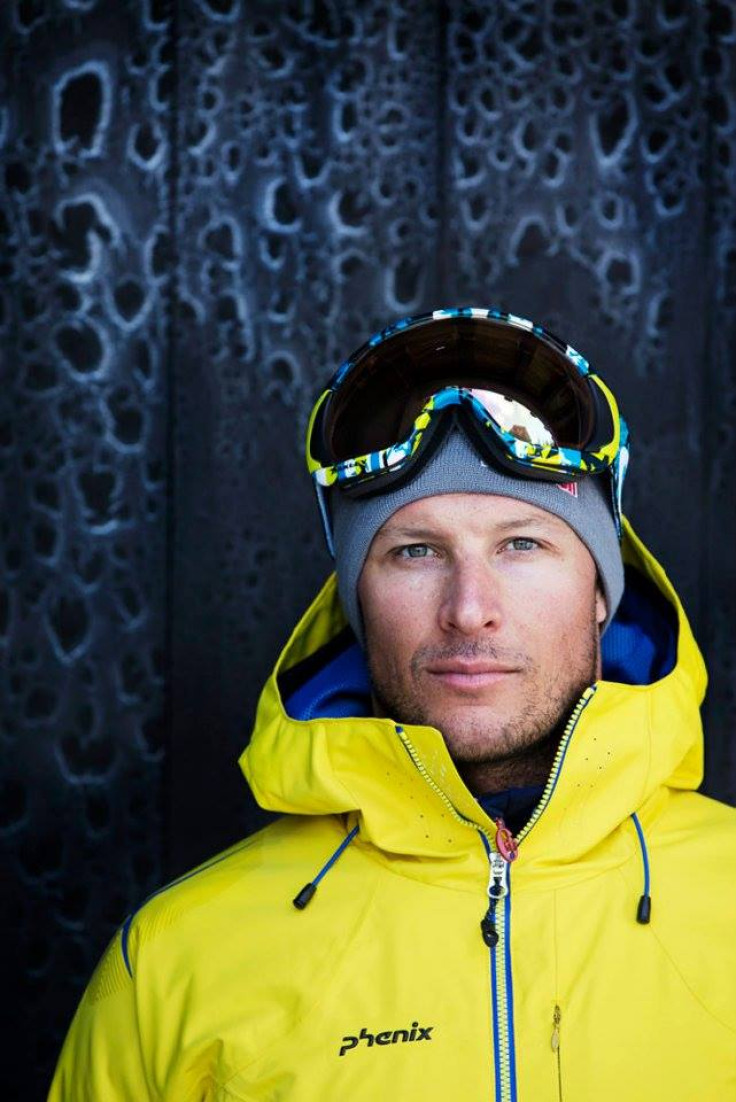 Nationality: Norwegian
Age: 31
Height: 6ft 2in
Weight: 214lbs
Experience: Svindal has competed in two previous Olympic games so has more experience than his speedy counterparts. He won the gold medal in the Super G event at Vancouver. He also claimed silver for the downhill event and bronze for the giant slalom.
Favourite to win: He is favourite to win according to William Hill, with odds of 2/1 for the downhill event. He is also favourite with the same odds for the downhill podium finish.
Background: Svindal started skiing at the age of three. His mother and father were both skiers and they would go away on holiday together to Geilo to partake in the sport. He says his hero is alpine skier Kjetil Andre Aamodt and was named Role Model of the Year at the 2009 Norwegian Sports Gala.
What does he think of Sochi? Svindal has spoken out about the conditions in Sochi in recent days – not about the facilities or accommodation, but the food: "There is no yogurt. And that's kind of my go-to thing every morning — muesli and natural yogurt — so I don't get too much sugar. That seems to be a hard thing to track down."
© Copyright IBTimes 2023. All rights reserved.