SoftBank to sell 4.2% stake in Alibaba for $7.9bn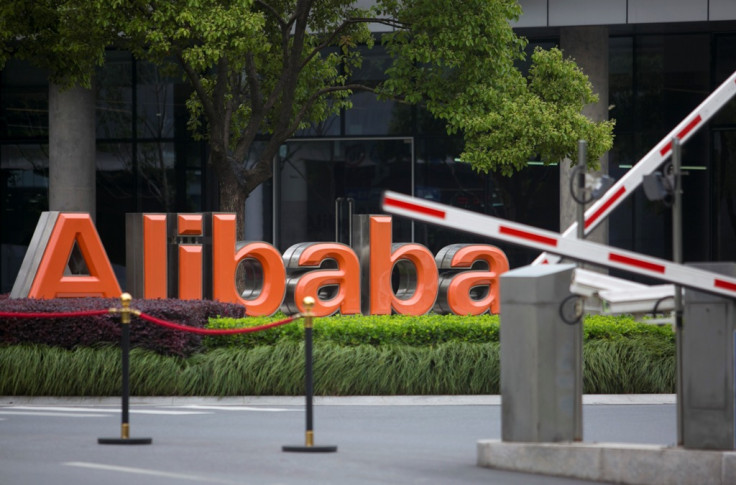 SoftBank is to sell up to 4.2% of its stake in Alibaba for at least $7.9bn (£5.45bn, €7.10bn). The Japanese telecoms and internet group said the cash raised would be used to pay part of its debts and to increase its liquidity cushion.
Of the sale, about $2bn worth of shares will be sold back to Alibaba itself, while another $400m worth of shares will be sold to Alibaba Partnership, a firm which is jointly owned by executives and outsiders, and another $500m worth of shares will be sold to "a major sovereign wealth fund". Apart from this, the Japanese company is said to have established a trust which will offer $5bn in securities in a way that these convert into Alibaba's American Depositary Receipts.
Even after selling this stake, Softbank which was founded by Masayoshi Son, will continue to remain the largest shareholder in the Chinese e-commerce giant with about 28% stake. Son had invested $20m in 2000 in the Jack Ma founded company. Following Alibaba's record 2014 initial public offering in the US, that stake is now said to be worth about $65bn.
Son said: "This investment has been phenomenally successful and, over the past 16 years, we have built a close relationship, working together on many exciting projects. There are huge opportunities ahead for Alibaba and SoftBank Group looks forward to the continued partnership."
In a separate statement, Ma said: "As SoftBank looks to strengthen its own balance sheet, Alibaba determined that it was the best use of our capital to re-invest in our own business through an efficient buyback of a large number of shares in our own company that is accretive to our stockholders." Both Alibaba and SoftBank said their founders will continue to be on the board of their respective companies.
Satoru Kikuchi, analyst at SMBC Nikko Securities, opined that "the deal would enhance SoftBank's creditworthiness and make it easier to raise funds at lower costs in the future". The deal follows Alibaba disclosing in May that its accounting practices were being probed by the US Securities and Exchange Commission. It also comes three months after the Japanese giant said it would separate its global operations including its holdings in Alibaba and Sprint from its Japanese businesses.
© Copyright IBTimes 2023. All rights reserved.