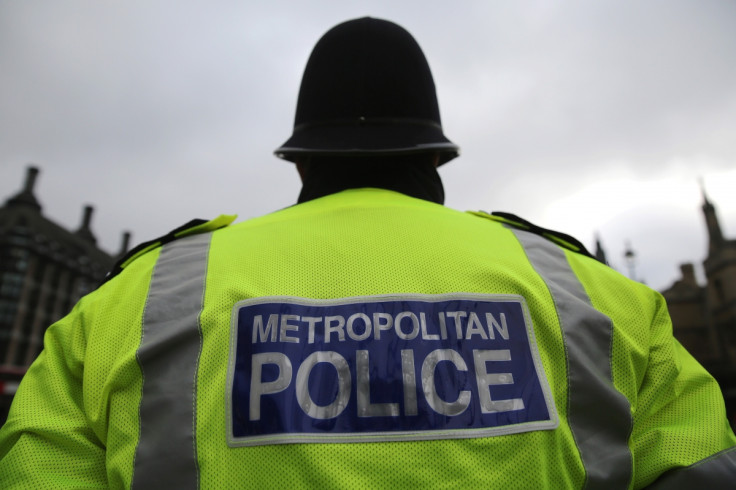 Mark Kelly abused the girl at his home in army barracks in Lyneham, Wiltshire. The 32-year-old soldier who was in the 10th Signals Regiment, offered the child M&M sweets to entice her to carry out sex acts on him.
The court heard that Kelly abused the girl when she visited his home in Lyneham and also when he was allowed to take in his car to a cash machine in Royal Wootton Bassett.
In sentencing Kelly to 19 years, Judge Tim Mousley QC said: "You took the opportunity to abuse her in a vile and depraved way, and perverted way, that the jury has heard about.
"Nobody could fail to notice as she gave her evidence her extreme innocence and you have taken that away from her.
"One can only speculate how she will be affected in the future by what you did.
"In addition you attempted to prevent her from telling anyone what was going on, from telling any other what you were doing to her. The impact on her will be numerous, incalculable and permanent."
In a victim statement, the girl's mother said: 'I feel sick to the stomach about what he has done to my child and that will be with me to the day I die.'
At a first trial last year another jury failed to reach verdicts, but he was convicted of all four charges following a retrial at Swindon Crown Court last week, according to the Swindon Advertiser.
Kelly showed no emotion as the verdicts were returned. Speaking after sentencing, Detective Constable Tanya Jarvis said: "Kelly has received a fitting sentence for his despicable crimes.
"This man preyed on a young child and made that victim believe there would be serious consequences if they spoke of the abuse."