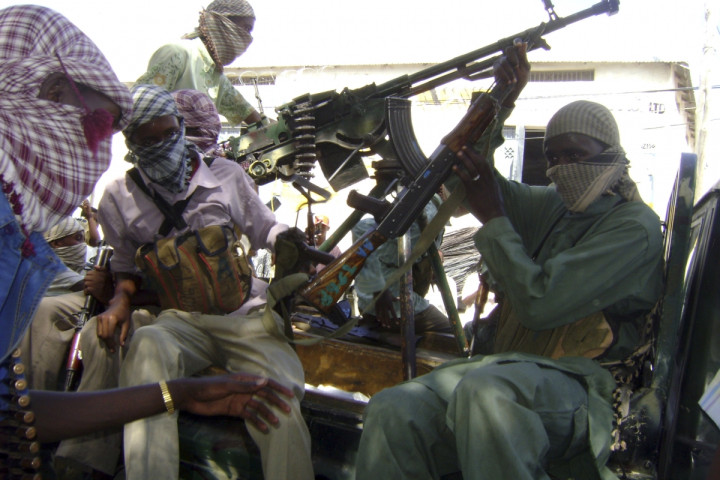 A woman has been buried up to her neck and then stoned to death, by the al-Qaeda-linked Somali militant group al-Shabaab for having multiple husbands.
The 33-year-old Safiya Ahmed Jimale was accused of living with four partners in Barawe, one of the strongholds of the militant group.
"This woman has admitted to marrying four men and that she had sex with them; she got married to her first husband three years ago and gave birth to three kids and then she left the first husband and married three different men," a self-styled judge of the Islamist extremist group said, according to local reports.
All the four men are also said to have confirmed that they had married her at some point.
Shortly after the judge's decision, she was buried in public and pelted with stones. Some onlookers were reported to have vomited at the ghastly spectacle. She was stoned by masked al-Shabaab fighters who were soon joined by local men.
The Somali militant group has been fighting to carve out a separate region for itself and establish an Islamic caliphate.