Somali asylum seeker commits self-immolation at Nauru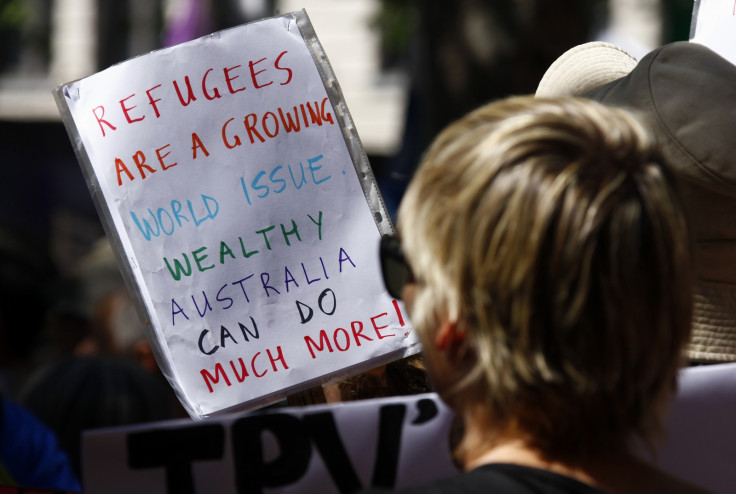 A young asylum seeker from Somalia set herself ablaze at a detention centre in Nauru. Just last week, a 23-year-old Iranian man died after self-immolation at the Australian-run camp on the Pacific island.
The woman, 21, named by refugee advocates as Hodan Yasin, was airlifted to a hospital in Brisbane where she remains in a critical condition. She is also under a 24-hour mental health check as this was one of her several suicide attempts after she was sent back to Nauru from Australia, according to media reports.
Referring to criticism about Australia's policy in accommodating refugees, immigration minister Peter Dutton blamed refugee advocates and others for giving them false hopes. He said they "are encouraging some of these people to behave in a certain way, believing that the pressure exerted on the Australian government will see a change in our policy in relation to our border protecting measure".
"We can only hope for the best possible outcome. It is of grave concern that this person would resort to such an extreme act of self-harm," he added.
An Australian senator called the minister "a coward", saying she was "disgusted" by Dutton's accusations that advocates were the reason for such incidents at Nauru, reported the Australian Broadcasting Corporation.
Speaking at a press conference, Senator Sarah Hanson-Young said the Somali woman suffered 70% burns including in her face and almost all of her clothes were burnt. She held the government responsible for the prolonged offshore process of detention, which she feels has caused immense harm.
"That's why they're taking these awful, awful events into their own hands. If you strip people of humanity, of dignity, of all hope, they become terribly depressed, distressed and, in this case, do terrible things to themselves."
"Despite efforts by the governments of Papua New Guinea and Nauru, arrangements in both countries have proved completely untenable," the UNHCR has said, voicing concern over the situation. It announced that asylum seekers would be moved to locations with more humane conditions and adequate support and services.
© Copyright IBTimes 2023. All rights reserved.