Somalia on High Alert as al-Shabab Nominates New Leader After Ahmed Abdi Godane's Death
Ahmed Dhere, a relatively unknown militant figure, set to take over al-Qaeda-linked Islamist terror group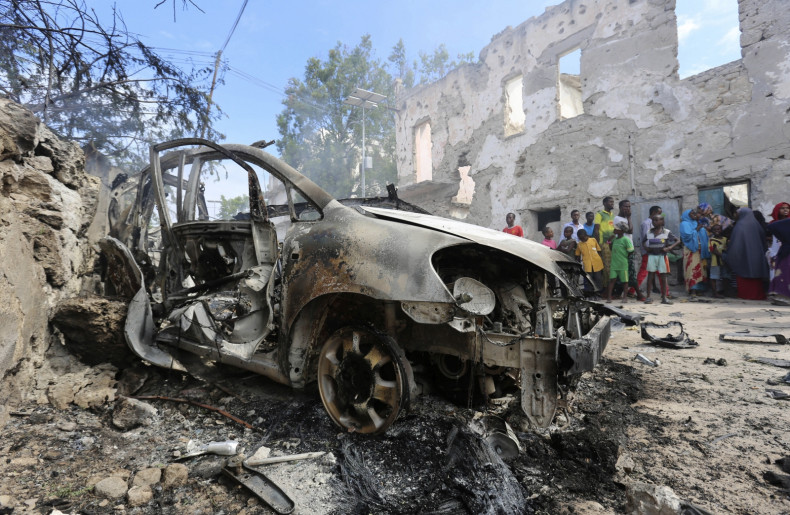 Somalia-based Islamist militant group al-Shabab has nominated a new leader following the death of its chief Ahmed Abdi Godane by a US airstrike.
Local reports suggest Ahmed Dhere, who is relatively an unknown figure, is likely to be pronounced as the leader of the al-Qaida-inspired group, as Somali government gears up for any retaliatory attack.
Although the group had initially denied Godane's death, some members have admitted he was killed in the airstrike.
Nonetheless, both the US and Somali governments have confirmed the leader was killed.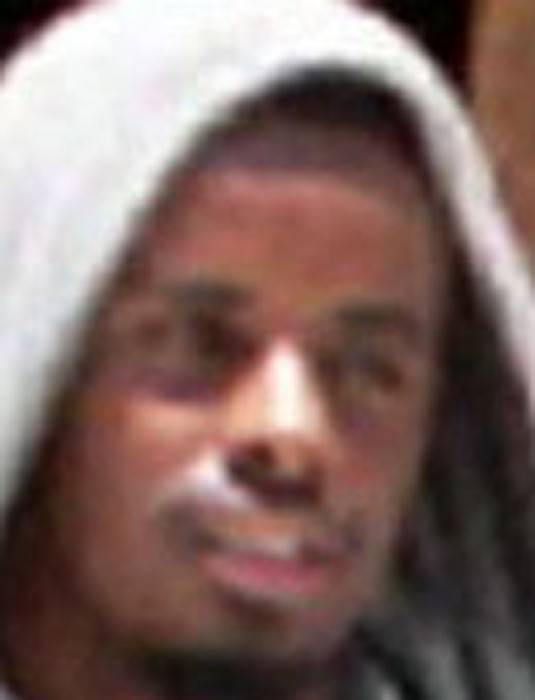 Ahmed Abdi Godane, the leader of Somalia's al-Shabab, is believed to have been killed in a US air strike.
US State Department/Reuters
The Somalian interior ministry has said they have received credible intelligence information that the Islamist extremists are masterminding a terror attack in capital Mogadishu as vengeance for Godane's killing. The government has stepped up the security in the capital.
Terrorist attacks expected
Somali security forces are ordered to preempt and attack if there is a perceived threat from the extremists.
"Security agencies have obtained information indicating that al-Shabab is now planning to carry out desperate attacks against medical facilities, education centres, and other government facilities. The security forces are ready to counter their attacks and we call on people to help the security forces in standing against violent acts," national security minister Kalif Ahmed told reporters.
The government has also thanked the Obama administration for the vital operation.
"After cooperation between the Somali and the American government during this week, the American forces targeted a convoy transpiring the al-Shabab terrorist group leader Ahmed Abdi Godane and some of his coworkers.
"We are confirming that no one in that convoy survived the attacked. One of the main pillars of the Somali war has gone, so there is no reason for Somalia's youth to continue with a war when its days are numbered," said a statement from Somalian presidential office.