US Launches Air Strikes in Somalia Targeting Key al-Shabab Figures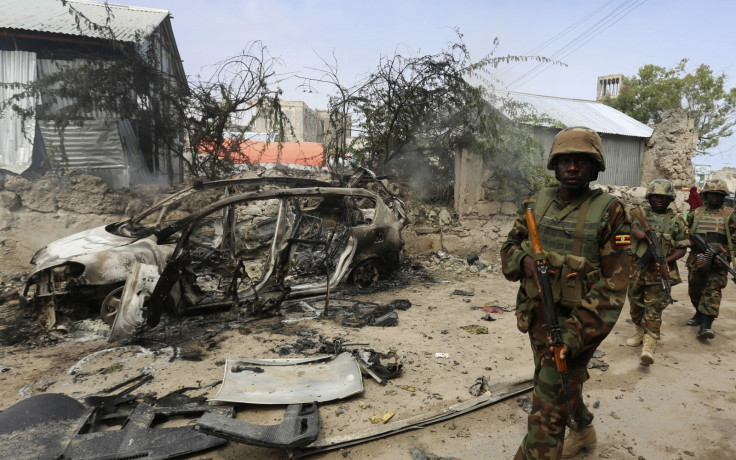 The US has launched air strikes in Somalia targeting key al-Shabab Islamist figures, the Pentagon has announced.
It is still unclear who the exact targets of the bombardment were, as US officials said they were assessing the impact of the attack.
"We are assessing the results of the operation and will provide additional information as and when appropriate," Pentagon press secretary Rear Admiral John Kirby told reporters.
The US has also not revealed the timing of the operation nor where it took place.
US media outlets cited a military official as saying "a senior al-Shabab operative" was the target of the attack.
Local reports from Somalia suggest the air strikes were carried out by US drones which launched Hellfire missiles near the port city of Barawe, a stronghold of al-Shabab.
It is not known if US ground forces were involved in the operation.
Last October, the US Navy Seals carried out an anti-terror operation, including a ground attack, in Barawe in a bid to capture senior commander Abdulkadir Mohamed Abdulkadir.
The operation proved unsuccessful following a brief gunfire with the insurgents.
African forces retook the country from the al-Qaeda-inspired group in 2011 but the armed Islamist organisation, which controlled southern Somalia from 2006, remains a dominant force in the region, frequently staging major attacks.
The latest American attack has come on the heels of the extremists launching a car bomb attack on an intelligence facility in the capital Mogadishu in an effort to release al-Shabab detainees.
The encounter left seven militants and five others dead.
© Copyright IBTimes 2023. All rights reserved.