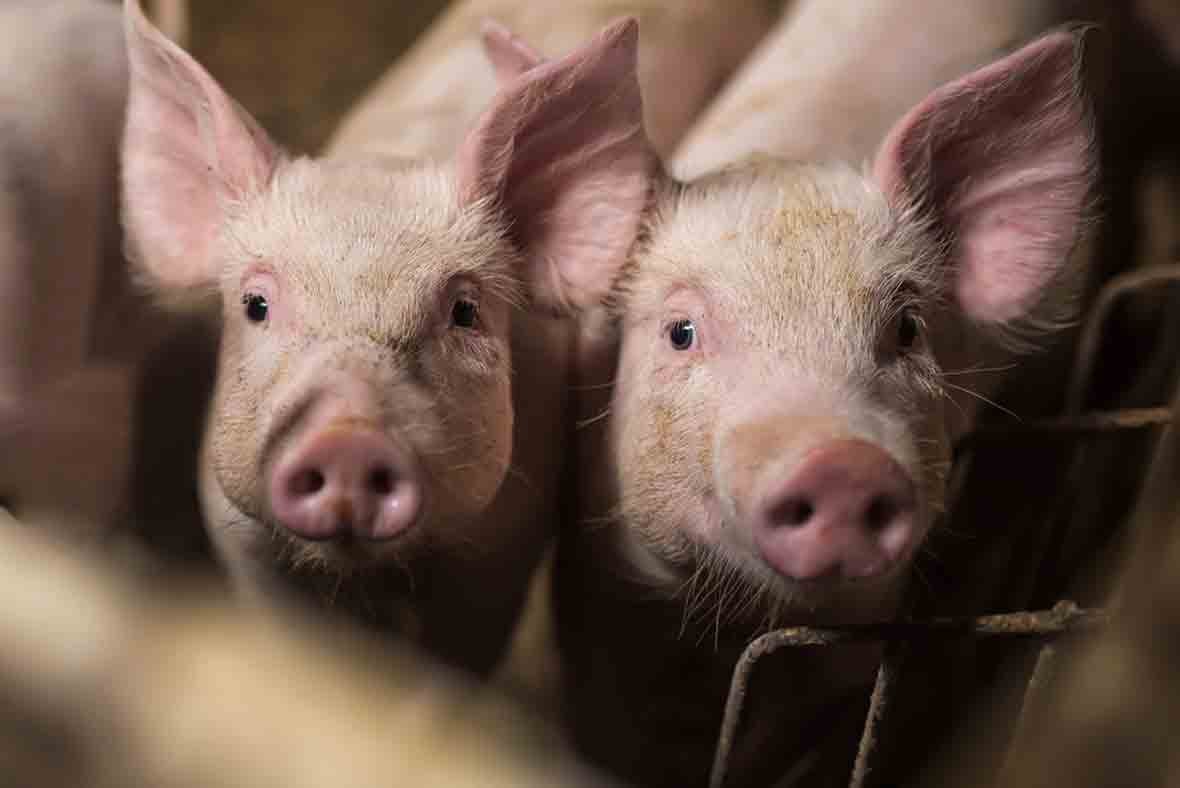 US pig producers, agriculture lobby groups and commodities traders were forced to go on the defensive after reports claimed that the country's pork supplies were running low. The commodities market chatrooms and social-media users went into a mild panic after a story in The USA Today, based on Department of Agriculture (DoA) data, pointed to reserves of pork bellies, used to benchmark market conditions by spot traders and in the production of bacon, were lurking around a 50-year low.
With consumption tipped to rise as the Super Bowl weekend approaches (5 February 2017), the DoA noted that the nation's frozen pork belly inventory totalled 17.8m pounds in December 2016 –the lowest level in modern-day US records since 1957.
Bacon is considered a staple breakfast food Stateside, and is popular in burgers and barbecues. Moves by McDonald's and other fast-food chains to offer all-day breakfasts has also added to demand.
Furthemore, the American Restaurant Association also said that since 2010, there also been a rise in 'gourmet bacon' found in offerings as eclectic as bacon smoothies and pork ice cream.
According to Bloomberg data, the perceived shortage is being reflected in prices Stateside, with the price of 200 pounds of cut pork bellies rising by 110.5% from $81 in August 2016 to more than $171 in January 2017. Ironing out weekly volatility, wholesale pork belly prices were 36.8% higher on an annualised basis on 31 January.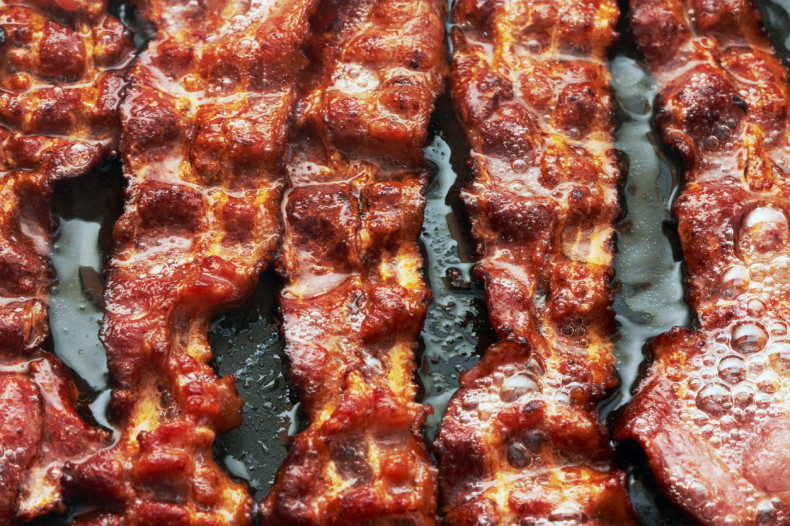 However, US lobby group the Ohio Pork Council – which had initially told the USA Today, and latterly the Cincinnati Enquirer, that reserves were depleting – later clarified that there was no reason for the US public to be alarmed, even if prices were likely to rise over the coming months.
"Today's pig farmers are setting historic records by producing more pigs than ever," said Rich Deaton, president of Ohio Pork Council said, clarifying that he was commentating on the state of the market rather than a shortage of supplies, when he observed that pork supplies were running out.
A spokesperson for the DoA told IBTimes UK that the US pork market was unlikely to be in deficit for 2017, with the country's pork production tipped to rise by 2.5% to 3% on an annualised basis, with additional farming capacity expected to feed into the supply chain. However, the DoA also said it was not in its remit to comment on the rising pork-belly prices and market direction.