'Something' should be done after Rafael Nadal, Novak Djokovic and Andy Murray injuries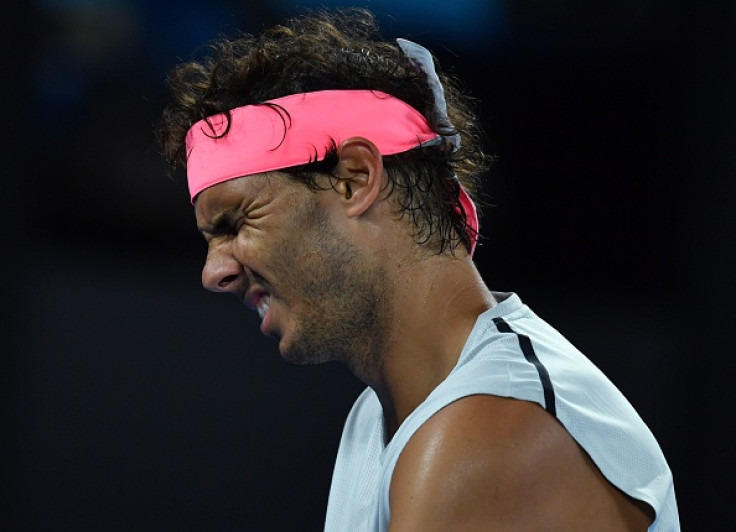 KEY POINTS
Nadal ended his 2017 by pulling out of the ATP Finals.
Djokovic and Murray missed the majority of the second half of the year through injury.
Toni Nadal believes something should be done about the various injuries that have occurred on the ATP Tour since last year.
Despite the career resurgences of Roger Federer and Rafael Nadal, a common theme in 2017 was the number of injuries suffered by the top players.
The likes of Novak Djokovic, Andy Murray, Stan Wawrinka, Kei Nishikori and Milos Raonic all suffered from injuries, missing extended portions of the tennis season last year.
Nadal himself, despite winning six titles and becoming world number one, ended his year on a sour note by pulling out of the ATP Finals in November due to a knee injury.
The Spaniard returned last month and featured in the 2018 Australian Open. However, he had to retire in the fifth set of his quarter-final tie with eventual finalist Marin Cilic due to a hip problem.
Uncle Toni revealed that the 31-year-old will be ready to train soon as he looks to return in time for the Mexican Open in Acapulco.
"It seems to me that next week he [Rafa] will be able to train," Toni told Television Espanola last week via Tennis World USA. "There is time left for Acapulco, he has time to be recovered."
As for the injury setback to his nephew, Toni added that something should be done to ensure that today's tennis is not too demanding on the players and their bodies.
"Tennis is a very tiring sport. We saw in the last [few] years and in recent times," Toni added. "Many players got injured. In 2017, at the ATP Finals in London, five of the best players weren't there due to injuries, and the sixth, Rafael, got injured there.
"It's too much. Now we see (Andy) Murray who underwent surgery, (Novak) Djokovic with issues. They should do something. You have to ensure that the game is not that aggressive for players."