Sony boosts anime-streaming ambitions by acquiring Dragon Ball, Attack on Titan distributor
Sony Pictures drops $143m for 95 percent stake in Funimation Productions.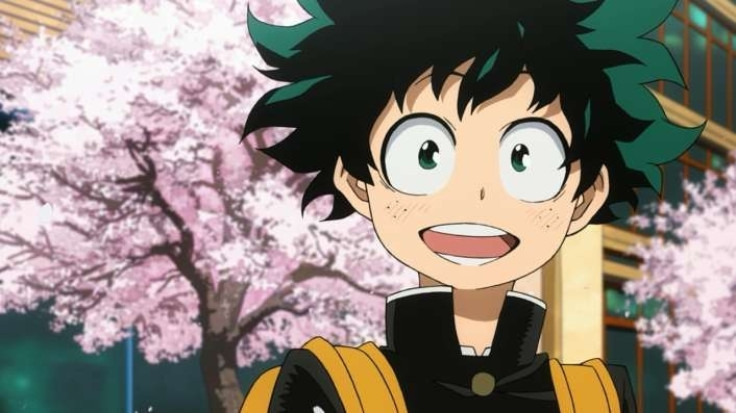 Tech giant Sony has announced it is in the process of acquiring a 95% stake in Japanese anime distributor Funimation Productions. The $143m (£108m) deal extends Sony's relationship with the Dragon Ball distributor, which began with Sony helping fund the creation of Funimation's anime streaming service FunimationNow, which launched in the US and UK in early 2017.
The deal puts Funimation's valuation at roughly $150m. Sony revealed that the company's CEO, Gen Fukunaga, will retain a minority stake in the business and keep his position.
Funimation is a major player in the anime industry and is responsible for licensing and distributing popular series such as Dragon Ball, One Piece, Attack on Titan, Cowboy Bebop and My Hero Academia.
The FunimationNow subscription service runs a premium, Netflix-style model, with users able to watch TV series on the go via apps on mobile, PS4 and Xbox One, Amazon's app store, Google Play and more.
"Around the world, Sony's networks have been major players in the anime space for nearly two decades, and in more recent years we have rapidly increased our networks' over‐the‐top and digital offerings to consumers," said Sony Pictures President Andy Kaplan. "With the acquisition of Funimation, the combined IP of Animax, Kids Station and Funimation allows us to deliver the best anime to fans across all screens and platforms."
"With Funimation's long‐established leadership position in anime and Sony's direct access to the creative pipeline in Japan, it will be a great partnership to take Funimation to the next level," added Funimation CEO Gen Fukunaga.
© Copyright IBTimes 2023. All rights reserved.