Sony Chief Executive Claims PlayStation Network Stronger Following Hacking Woes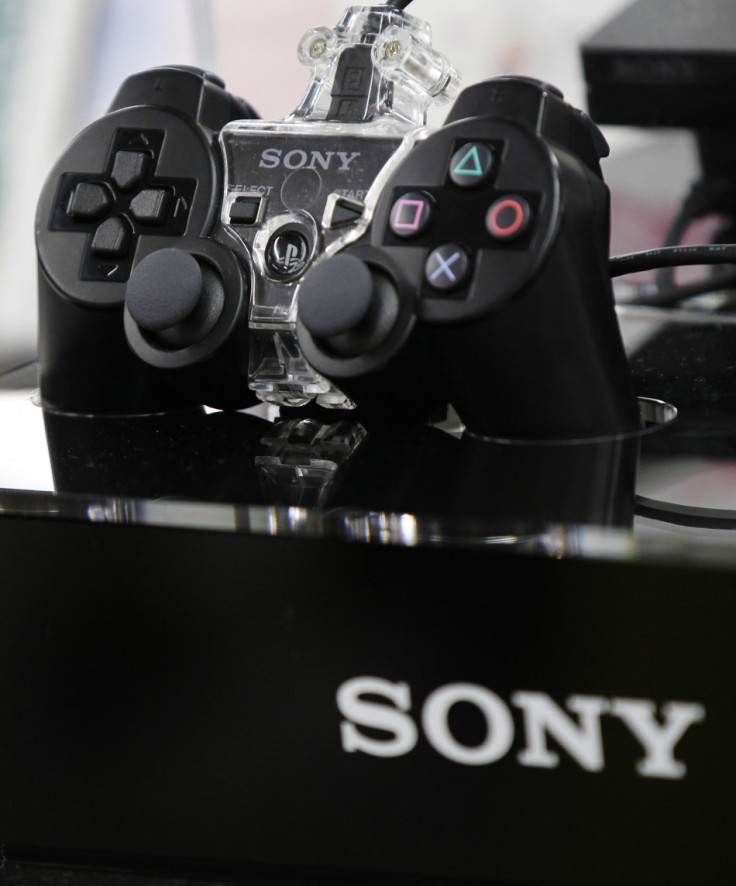 During a news conference at the IFA electronics show in Berlin Sony's chief executive Howard Stringer claimed that, despite the slew of hacking incidents inflicted on it, the company's PlayStation Network was more popular than ever.
Stringer claimed during the conference that despite the previous attacks on its network, since the PSN's reactivation as many as three million new users had signed up to the service.
"I'm pleased to tell you that the PSN is more secure and better than ever," commented Stringer. "We are aggressively expanding its content. We have more than three million new customers since the network came back online, and sales are exceeding what we had before the cyber attacks."
Changing from the company's previous apologetic tone regarding the hack, Stringer moved to an aggressive stance claiming that the company was stronger than ever.
"This year, we at Sony have been flooded, we've been flattened, we've been hacked, we've been singed," he said. "But the summer of our discontent is behind us."
The initial cyber attack referred to by Stringer occurred in April. It saw hackers break into the company's PlayStation Network -- the network that runs the company's PlayStation 3 console and PSP handheld -- compromising the personal and billing information of as many as 100 million Sony account holders.
The company was subsequently forced to shut down the network leaving Sony console and handheld owners without its services for several weeks.
Following the news Sony suffered numerous set backs. In its last quarterly financial report the company revealed that it had seen a slow down in PS3 sales. The slow down in turn allowed Microsoft's Xbox 360 to gain ground, seeing it nearly rob the PS3 of its best-selling console title.
Additionally, Sony is still in the midst of a legal battle with one of its chief insurers Zurich American. The battle began in July when Zurich American mounted a case against Sony suggesting it should not be liable to pay for any claims regarding Sony's PSN breach.
© Copyright IBTimes 2023. All rights reserved.