Sony is expected to launch its Sony LT29i, codenamed "Hayabusa" this summer, according to Brief Mobile. Recently, the device was spotted on a leaked 2012 roadmap. It is reported that the device will sport a Qualcomm Snapdragon S4 chipset with an upgraded GPU to deliver best performance.
It is expected to include a 13 megapixel stacked camera sensor which features HDR video functionality as well as better low-light performance. The device will come with a 4.55in 720p HD Reality display, on-screen buttons and a 2200mAh battery. Interestingly, it will have a dimension of 7mm thickness.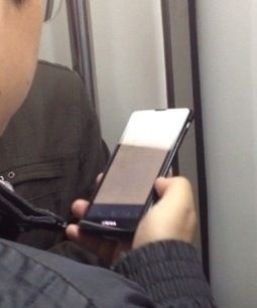 The Sony LT29i aka Hayabusa could be expected to be announced in June. It is expected to hit the market in July which will be priced 493 euros (£401). The device could join the Xperia line-up and is rumoured to be renamed as Sony Xperia GX.
Also, it is reported that the company will come up with its second new phone, Sony ST21i, codenamed "Tapioca". While, its launch date is uncertain the device is expected to run on Android 4.0 Ice Cream Sandwich operating system. The sporting features could include a 3.2in HVGA display, 800MHz processor, 512MB RAM and a three megapixel rear-facing camera.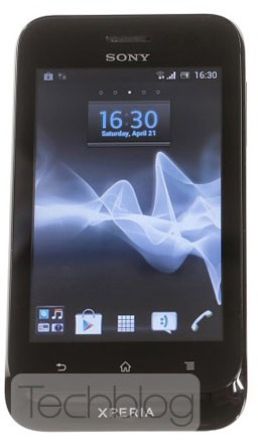 Perhaps Sony is preparing hard to compete with Samsung's next flagship smartphone, Galaxy S3. The Galaxy S3 could come up with striking features and will be launched by Samsung on 3 May. If the rumours of Sony LT29i turn out to be true, tech fans could expect a stiff competition between Samsung and Sony.
The Galaxy S3 is expected to come with a whopping 12 megapixel rear-facing camera. It could be powered by a 1.4GHz Exynos 4 quad-core processor which will ensure the processing power at a 20 per cent lower over its predecessor. In addition, the smartphone is expected to have 2050mAh standard battery. Samsung's new Exynos 4 quad-core processor could have an edge over Qualcomm Snapdragon S4 chipset. Tech enthusiasts will have to wait till both Galaxy S3 and Sony LT29i are launched.