Sony Boss Kazuo Hirai Not Planning to Hive Off Entertainment Business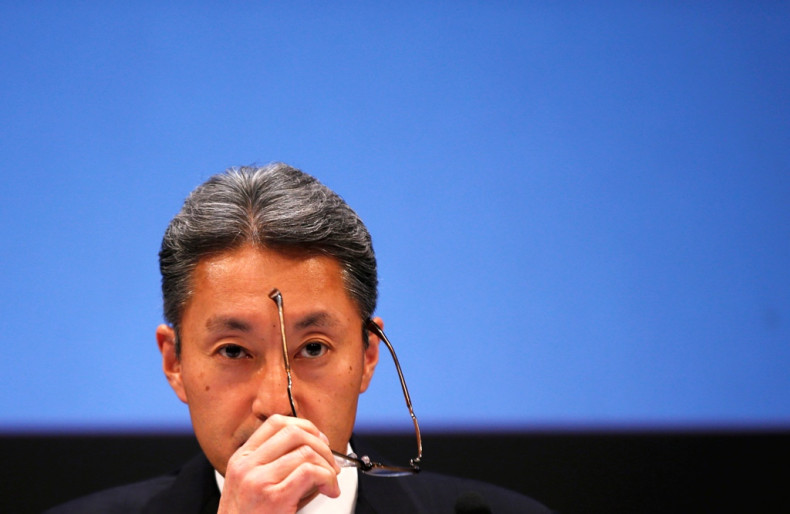 Japanese electronics major Sony does not plan to hive off or list its entertainment business, chief executive Kazuo Hirai has said.
Hirai was responding to a question at the company's annual shareholders' meeting in Tokyo, according to media reports.
Hirai also apologised to shareholders after the firm predicted a sixth annual loss in seven years.
Sony's stock finished 3.71% higher on 19 June in Tokyo.
Sony has lost 85bn yen ($834m, £491m, €614bn) since Hirai took charge in 2012 and has forecast another 50bn-yen loss for 2014 as it attempts to breathe new life into its once-iconic television business.
"Sorry that we failed to meet shareholders' expectations," Hirai said.
"We will bear responsibility to complete restructuring in fiscal 2014, with a strong sense of crisis and without further delay," he added.
PS4 Trumps Xbox
Sony's PlayStation4 gaming console sold better than Microsoft's Xbox One console in the US in May, with the PS4 extending its lead for a fifth month, according to the New York-based NPD Group.
Sony on 26 May said it would float two joint ventures with China's Shanghai Oriental Pearl Group to produce and market the PlayStation console in Shanghai, after the government lifted a 13-year ban on foreign firms making consoles in China.
Earlier in the year, Sony announced it would exit its PC business and carve out its TV operations into a separate unit to improve transparency.
In 2013, Sony rejected a proposal by activist investor Daniel Loeb to partially spin off its entertainment business, a move Loeb claimed would free up cash to help the firm's struggling electronics division, which includes smartphones, cameras and televisions.
Loeb's hedge fund Third Point held 1.64% of Sony shares registered in its own name as of September 2013.