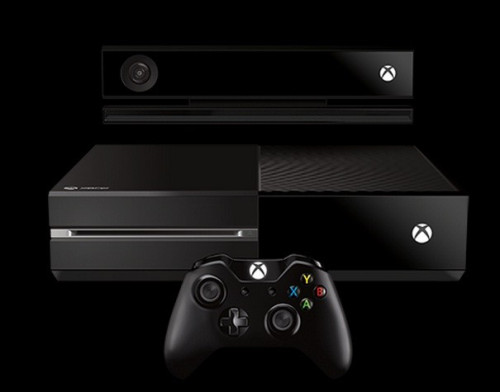 China has officially lifted a 13-year ban on foreign companies making gaming consoles within its soil, opening up its multi-billion-dollar gaming market to international players.
China's State Council said the country will temporarily permit "foreign-invested enterprises" to make games consoles within Shanghai's free trade zone and sell them in the country, given that they win approval from the government.
The council, however, noted that all gaming content will be censored by relevant "cultural authorities", indicating that any politically sensitive games will remain banned in the country.
China banned foreign gaming consoles in the country in 2000, saying the games affect the mental health of its youth.
Nevertheless, the country developed a huge grey/black market for cut-price consoles and pirated games in a headache to the authorities.
With its move, China intends to attract more capital investment in the Shanghai free trade area. It would also enable it to reduce the influence of black market on the gaming sector.
Sony, Microsoft and Nintendo
The development would enable gaming console makers such as Sony, Microsoft and Nintendo to enter the lucrative video game market in China.
China's video game market generated revenues of about $13bn (£7.9bn, €9.6bn) in 2013, up 38% from 2012, according to data released at the annual China games industry conference in December.
According to the data from the China Games Party, a committee that oversees the games industry in the region, client-based PC games represented more than 64.5% of revenue totalling about $8.7bn, while browser-based games brought in $2bn, and social games generated less than $1bn.
Nintendo, which makes the Wii console, told Reuters the ruling has nothing more than what the government had said in September 2013, when it planned to lift the ban.
"This just means one step of the process has been taken," Yasuhiro Minagawa, Nintendo's Japan-based public relations manager, told the news agency.
Sony, which makes the Playstation gaming console, said earlier that it has "great interest" in entering the Chinese market.
Microsoft that makes the popular Xbox consoles will also look to capitalise on the policy easing in China. The company was reportedly planning on releasing the Xbox One in China in late 2014, after getting permission from China's Ministry of Culture.