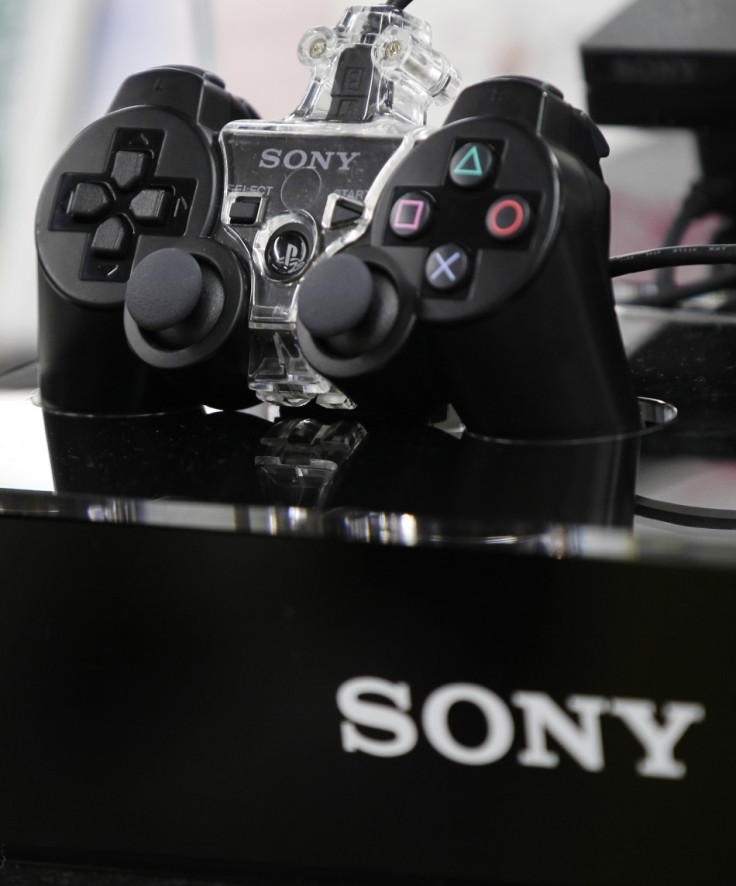 Just as tech giant Sony reels from the public's loss of trust, one of its biggest insurers has taken it to caught claiming that it is not liable for any of the losses resulting from the PlayStation Network hack.
Zurich American
Last week Zurich American filed a lawsuit against Sony. In the filing Zurich American representatives requested the company be made exempt from paying for any claims "asserted in the class-action lawsuits, miscellaneous claims, or potential future actions instituted by any state attorney general," regarding Sony's PSN data breach.
The company argued that its general cover insurance, only covers "bodily injury, property damage or personal and advertising injury," not the fallout damage of cyber-warfare and digital attacks.
Loss of Trust Means a Drop in Sales
A report released earlier this year revealed that the Xbox 360 had managed to outsell the PS3 for the eleventh month on-the-trot, making it the U.S.'s highest selling console.
According to the data released by the NPD Group, the Xbox 360 managed to shift 270,000 units this May -- a 39 per cent increase since last year.
The console managed to be the number one selling console seeing 17 months of year-on-year sales growth.
The same report found that sales of Sony's PS3 hardware were only up 14 per cent year on year.
The PSN Hack
The hack that motivated the suit happened earlier this year. It saw hackers break into Sony's PSN, compromising the personal and financial information of as many as 100 million Sony account customers.
In the aftermath Sony was forced to shutdown the PSN, leaving PS3 and PSP owners without the service for nearly two months -- longer if you lived in Japan.
During the initial PlayStation Network outage big-name retailers GAME and HMV published record PS3 trade-in statistics and a marked increase in Xbox 360 sales.
Adding to this, since then the company has seen a marked downturn in the number of PS3 and PSP consoles sold.