Sony is rumoured to be redesigning its handheld PlayStation Vita (PS Vita) console, in time for this year's Tokyo Game Show (TGS) in September.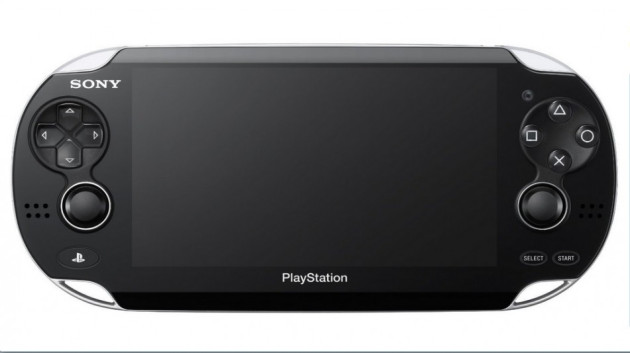 Sony launched the PS Vita just 18 months ago and while it has had success in Sony's home terrotory of Japan, it has struggled in other regions as smartphone gaming ains popularity.
The new model, with the internal number PCH-2000, will reportedly feature a 6.3in OLED screen manufactured by Samsung with a resolution of 960 x 554 pixels, according to the Japanese newspaper Tokyo Keizai. This will be a major change from the 5in screen which the original Vita uses.
Other improvements include an increase in the RAM from 512MB to 1GB which should improve multitasking. The new PS Vita will be backwards compatible with all existing games, reports Pixel Enemy.
The console is to include a separate power cable along with the expansion port, reports Digital Spy UK. The current PS Vita model features a single expansion port, which is both for charging and connecting the console to a PC or PS3 via USB.
A patent filed by Sony suggests that the new PS Vita will include an HDMI and a Micro USB port. The patent was originally filed in 2012 and republished by the United States Patent and Trademark Office on 7 February, 2013.
PS Vita fans have weighed in with their own suggestions for changes and new features. "They should at least fix the shoulder buttons because they are horrible in games where you need to keep them pressed down. Also analogs should be bigger," stated Sami 1000 on the GameFAQs forum.
Some fans are satisfied with the current design of the console and do not support an all new design. "All in all the Vita is very well designed for a first system and just about none of the mistakes which plagued the first PSP (awful D-pad, LCD screen with terrible response times) were made," said Sp8cemanSpiff, another fan.
Sony has not yet confirmed any plans for a new Vita.