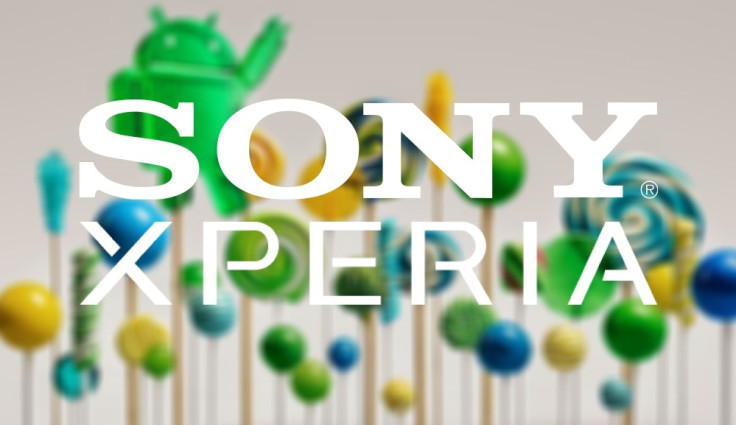 Sony has confirmed that it will release Android Lollipop software upgrade starting with the Xperia Z3 devices next month.
During the CES 2015 event in Las Vegas, Michael Fasulo, chief operating officer (COO) of Sony Electronics announced the company will start roll-out of Android Lollipop update for the Xperia Z3 series in February, but there are no details on a specific date for the roll-out, reports Android Central.
In mid-October, Sony confirmed that it would release the upgrade in the beginning of this year for the core Xperia Z3 and Xperia Z2 devices followed by the remaining Xperia lineup.
The Xperia devices eligible to receive the Lollipop update are Xperia Z, Xperia ZL, Xperia ZR, Xperia Tablet Z, Xperia Z1, Xperia Z1S, Xperia Z Ultra, Xperia Z1 Compact, Xperia Z2, Xperia Z2 Tablet, Xperia Z3, Xperia Z3v, Xperia Z3 Compact and Xperia Z3 Tablet Compact.
As promised, the company pushed out Android Lollipop over-the-air update for Xperia Z Ultra Google Play Edition last month. Along with Google's latest Android software, the update includes the following features:
A fresh, more streamlined take on user interface; "Material Design"
New look notifications and lock screen, so you only get the relevant info you need
Faster slicker performance; multiuser accounts and better battery life with "Project Volta"