Sony Starts Android 4.3 (14.2.A.0.290 ) Update for Xperia Z1 and Xperia Z Ultra
Android 4.3 comes with base firmware 14.2.A.0.290 for Xperia Z1 and Xperia Z Ultra.
Sony recently confirmed Android 4.3 Jelly Bean roll-out for its camera smartphone, Xperia Z1 and the large-screen handset, Xperia Z Ultra. With the roll-out, Sony has also noted that the Android 4.3 update for the remaining Xperia devices is expected soon.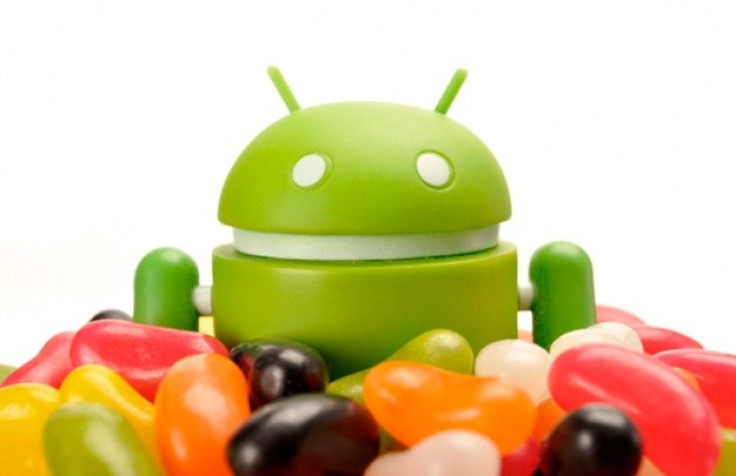 The Android 4.3 software update with base firmware 14.2.A.0.290 for Xperia Z1 and Xperia Z Ultra is currently available in counties such as the UK, India, Finland, Singapore, Sweden and Thailand. The firmware build is live via PC Companion and Sony Update Service (SUS), notes Xperia Guide.
As the update timing and availability vary depending on market and carrier, it may not be available to all users at the moment. The update brings an array of new features and improvements for both Xperia Z1 and Xperia Z Ultra.
Android 4.3 Features and Changes
1) More calibrated display and brighter as well. No more yellow hue issue.
2) New option to choose Xperia Themes from Sony select app. A few are paid themes and the rest are free which can be downloaded via Google Play Store via Sony select app.
3) Bootloader camera bug is now fixed on Xperia Z1. The camera works fine after unlocking the bootloader.
4) Phone's UI changes according to the theme applied.
5) Home screen soft icons and status bar change as per theme.
6) One-hand keyboard setting is present allowing users to type with only one hand.
7) Windows Tethering option is there, which allows Xperia Z1 to be paired with Windows 8.1 + PC via Bluetooth. Users can connect the mobile network from the PC without any settings on phone.
8) Movies app version 5.3.A.0.18, Walkman app version 8.0.A.0.4, Xperia Home version 6.1.1.A.0.8 and Album app version 5.2. A.1.22 added in the update.
9) Smoother interface with project butter.
10) Touch screen is more responsive now.
11) Camera app UI has become smoother and has less noise.
12) Stock Email app is updated.
13) Xperia Support app is present.
14) Sony Smart Camera app available for Xperia Z Ultra.
Android 4.3 Official Changelog by Sony
1) Google's Android 4.3 Jelly Bean as standard-bringing Project Butter performance and UI optimisation and a smoother graphical experience.
2) Launched with Xperia Z1, Sony now bringing Smart Social Camera to Xperia Z Ultra that lets user download and access "Xperia camera app" directly from within the viewfinder.
3) Sony is also incorporating its entire native app portfolio in the latest versions bringing tweaked/improved/ current experiences for: Messaging, MyXperia, Smart Connect, Small apps, TrackID, Sony Select and more.
4) Sony's Media apps: WALKMAN, Album and Movies with Sony Entertainment Network could service Sony Entertainment Network and PlayMemories integration with a more intuitive UI, offering seamless access to both local and cloud content.
5) Sony Select allows its custom interface experience, 'Xperia Themes,' with downloadable UI packs .
6) The latest Android security enhancements, matched with Sony' mobile enterprise solution: Xperia in Business.
Must read: Android 4.3 Roll-out for Xperia Z Tipped for 19 December
© Copyright IBTimes 2023. All rights reserved.