Sony has launched the first of its own-branded smartphones in its home territory, the Xperia GX and the Xperia SX, though UK customers are still waiting to hear if the phones will launch outside Japan.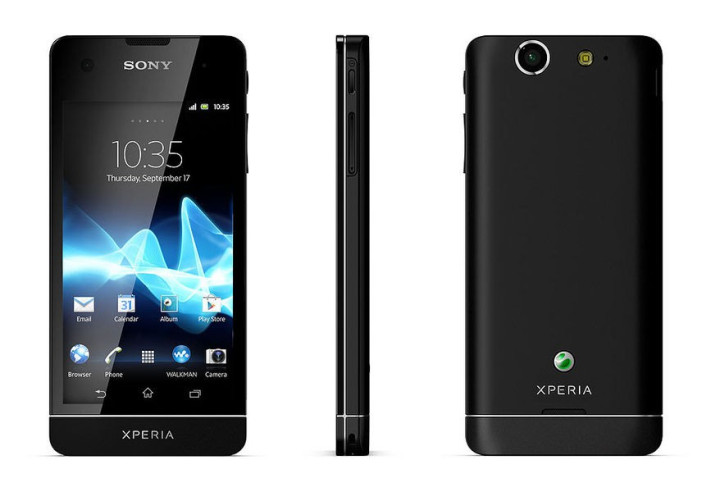 Earlier this year Sony bought out its former partner Ericsson, taking full control of the smartphone entity and creating Sony Mobile. It then launched its first three smartphones under its own brand, the Xperia S, U and P at Mobile World Congress in Barcelona.
The company has now announced two new Android smartphones in its home territory of Japan, the Xperia GX and SX, which will launch this summer. At the time of publication, Sony UK has yet to respond to our enquiries regarding the possibility of the GX and SX launching anywhere but Japan.
Looking first at the Xperia SX (above) it features a 3.7in screen of unknown resolution and is powered by a 1.5GHz, dual-core processor, will have an 8 megapixel camera and 8GB of internal storage. The Xperia SX will support 4G LTE connectivity, and Sony is claiming it will be the world's lightest LTE phone, weighing just 95g.
The phone's design has a softer look than the harsh edges of Xperia S, P and U, going for rounded corners but retaining the flat design. The Xperia SX will come in black and white and will run Android 4.0 out of the box, a feature sadly missing from the Xperia S.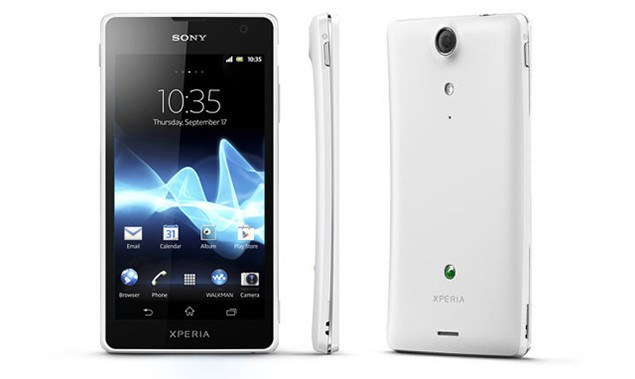 Moving on to the bigger of the two phones, the Xperia GX (above) will feature a 4.6in screen, a 1.5GHz dual-core processor and 16GB of internal storage. One of its stand out features is a 13 megapixel camera located on the slightly concave back cover.
Like the Xperia SX, the GX will come with Android 4.0 (Ice Cream Sandwich) and in terms of design, the phone obviously take a number of design hints from the Xperia Arc range of phones which were launched under the Sony Ericsson brand. Again the Xperia GX will be available in black and white versions.
We will update the story when or if Sony UK gets in touch regarding a UK release date.