Soon after the launch of the Xperia Z full size tablet, Sony is gearing up to launch its next flagship device, Xperia Z Ultra, codenamed Togari. The Xperia blog has posted about the company's plan to release the mid-size tablet soon in the market.
"Sony Mobile will shortly be announcing the Xperia Z Ultra, which up until now has been referred to by its codename 'Togari'. A trusted source has spilt some key details about the handset, so here's what we know," states the Xperia Blog.
Posted on 7 June, the blog reveals the device's new features. The Xperia Z Ultra will sport a 6.4in 1080p HD display which, it is claimed, will be better than the Xperia Z tablet's display.
For a better multi-touch screen, Sony, along with its long partnered multi-touch solution company Neonode, has made a screen based on optical infrared light technology. The device will support a super-sensitive touch screen on which the user can use fingers, stylus, pencil or anything.
"Neonode's MultiSensing technology is based on optical infrared light, the company says that it senses any object and identifies its size, the pressure, depth, speed and even the proximity to any surface," states the blog.
Neonode has already signed agreements with some manufacturers this year so as to bring similar technology to its phones and tablets.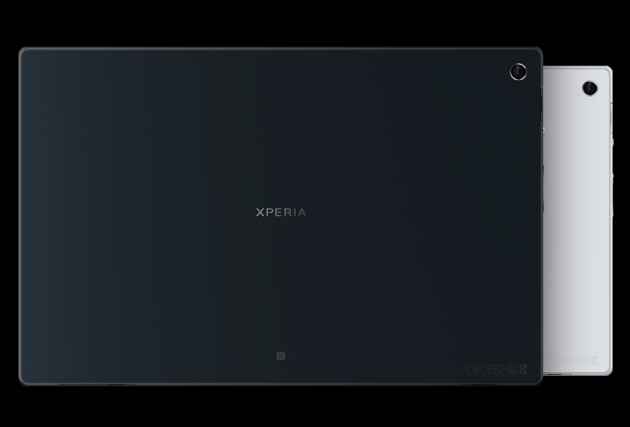 The handset will be powered by Qualcomm's latest Snapdragon 800 chipset 2.2 GHz quad-core processors with Adreno 330 graphics.
The Sony Xperia Z Ultra will carry 8 megapixel Exmor RS rear camera along with 2.2 megapixel front camera. The handset will run on Android Jelly Bean (4.2.2) with a super-slim profile much like Xperia Z tablet. The tablet will have 179.2 x 92 x 6.5mm in dimensions.
The cost of the device is still under-cover. However, the device mirrors a premium handset and is poised to compete with the Samsung Note series.