South Africa: MTN chief Sifiso Dabengwa resigns over $5.2bn Nigeria fine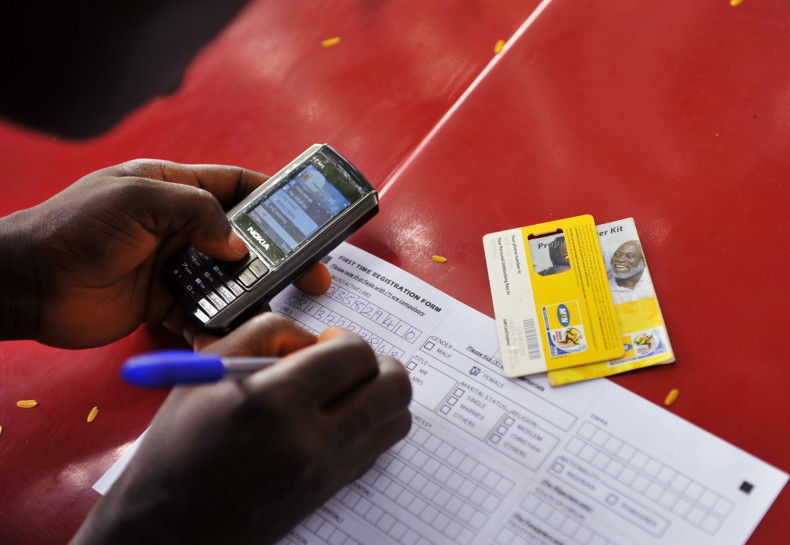 The CEO of South African mobile company MTN has resigned days after the Nigeria's Communications Commission (NCC) fined the company $5.2bn (£3.3bn). Sifiso Dabengwa said in a statement his decision to resign was made to protect the company's interests.
He said: "Due to the most unfortunate prevailing circumstances occurring at MTN Nigeria, I, in the interest of the company and its shareholders, have tendered my resignation with immediate effect." Non-executive chairman Phuthuma Nhleko is expected to act as interim CEO.
The record fine was imposed after MTN allegedly failed to disconnect non-registered SIM cards within the deadline given. NCC explained the penalty was based on the rate of 200,000 naira (£653) for each of the 5.2 million unregistered sim should have been disconnected by mid-August.
"The fine of N1.040trn is in line with Section 19 of the SIM Registration Regulations specifying N200,000 per unregistered SIM and the penalty has been applied for the 5.2m MTN sim card registration records found to be non-compliant by the NCC," a confidential NCC document was quoted by Sahara Reporters as saying.
The move came weeks after mobile networks in Nigeria deactivated 10.7 million unregistered sim cards, which are often used by criminals and terrorists to communicate. Unregistered sims are also used by terrorist groups such as Boko Haram, which has killed more than 17,000 people in Nigeria and neighbouring countries since 2009.
MTN said it will try to find a solution to the fine, which is the equivalent of two years of MTN's annual profit. The company has until 16 November to pay the amount.
MTN users in Nigeria are estimated to be around 62 million. Globacom, Airtel and Etisalat are the other main phone providers in the African nation.