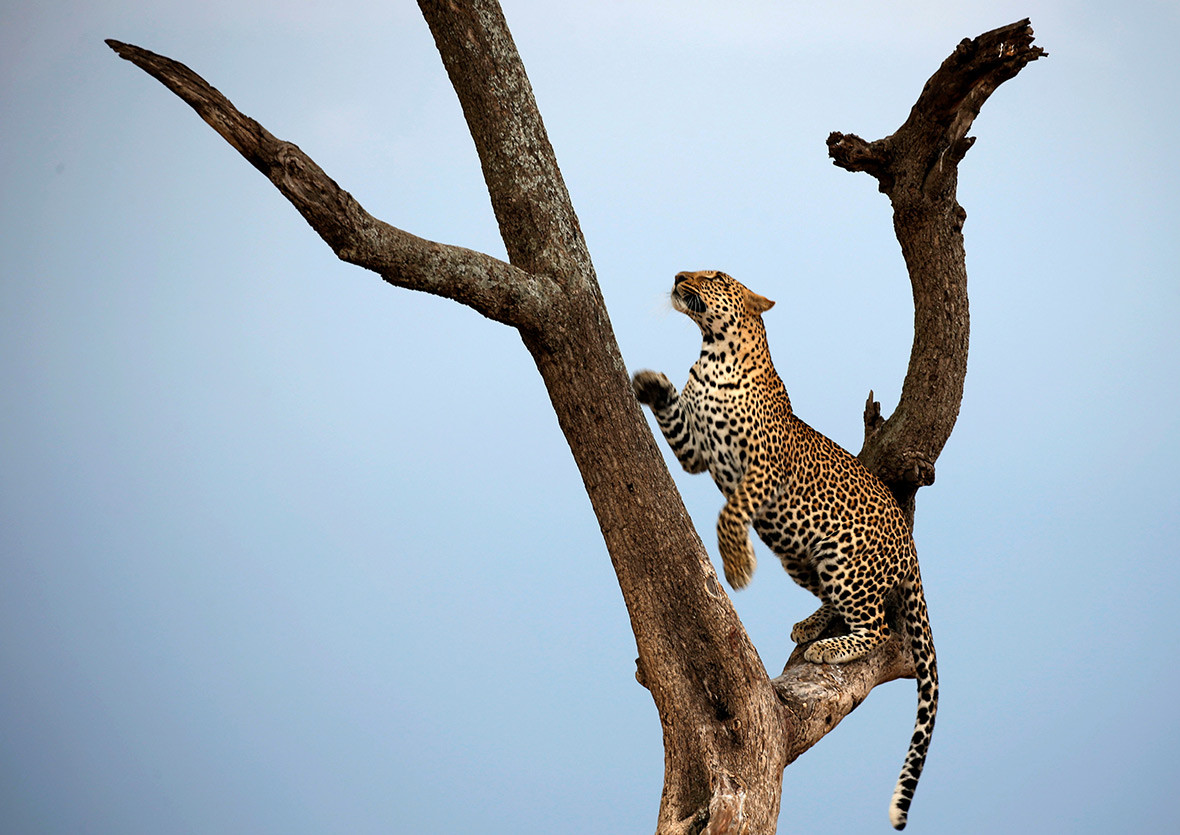 Emerging data on leopard populations in unprotected regions of South Africa shows that populations are falling fast due to illegal killing, and that the reintroduction of legal trophy hunting in the country would not be sustainable.
The debate around trophy hunting came to the fore with the scandal surrounding the killing of Cecil the Lion at Hwange National Park in Zimbabwe in 2015. Some conservationists have defended carefully managed trophy hunting as a way to fund conservation work.
Leopard trophy hunting was banned in 2016 in South Africa as there was not enough data to know whether any level of hunting would be sustainable. In one of the first reports on a South African leopard population in the Soutpansberg Mountains in northern South Africa, conservationists have revealed a catastrophic decline in numbers between 2008 and 2016.
Population density fell by 66% over the eight-year period, according to camera trap data published in a paper in the journal Royal Society Open Science. A total of eight leopards were fitted with GPS collars to track their whereabouts.
Six of them died and a seventh was rescued by conservationists before it could be poisoned by people in a local community, study author Samual Williams of Durham University told IBTimes UK.
"Three of them were killed by wire snares. They would get caught and then we would try to get them to release them before they died, but we couldn't get there in time," Williams said.
Another leopard was shot by a farmer without a permit, and another two disappeared entirely from camera tracks and their collars stopped sending signals.
"It suggests they didn't emigrate or we wouldn't see the collar failure. It could be that someone killed the animals and tried to destroy the collar. Or they died in a cave and the collar couldn't transmit the data to us."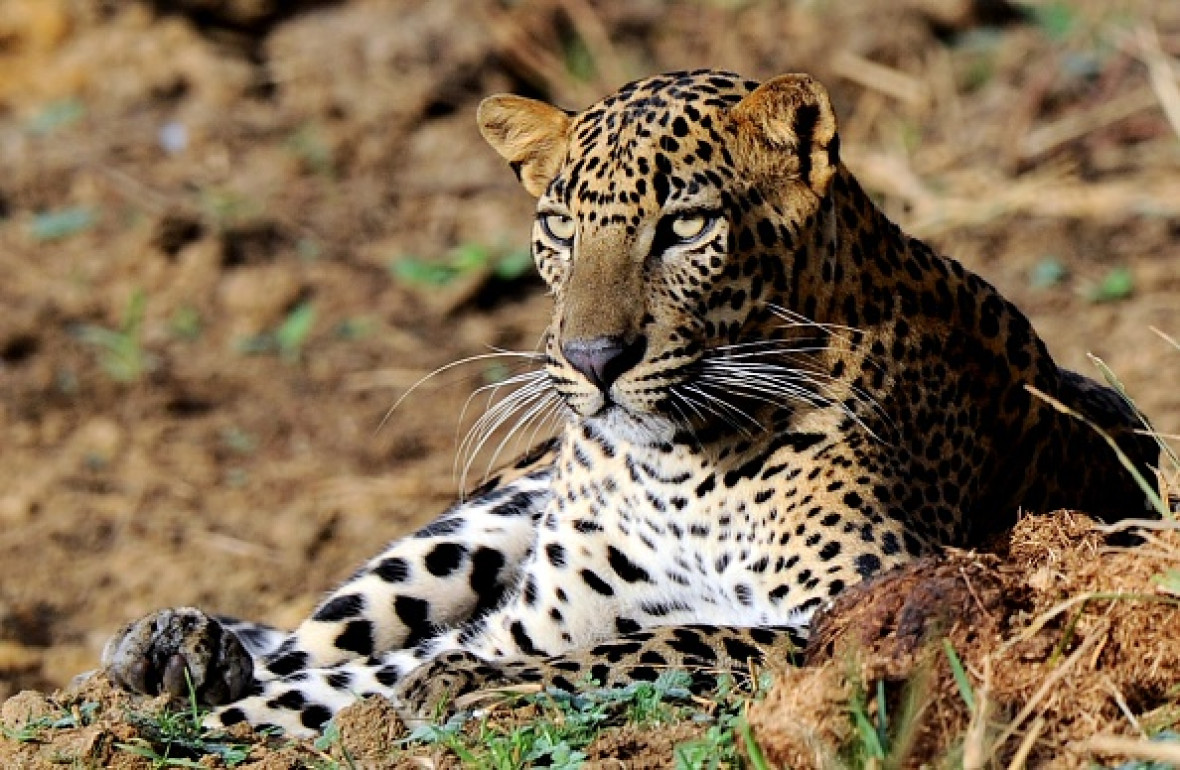 The leopards studied were in a relatively small region of the Soutpansberg Mountains of about 6,800 square kilometres, ranging between 750 and 1,750 metres above sea level. In total the population was 16 adult males, 28 adult females and 21 young leopards.
"For the area we studied, a populatoin that has declined this quickly is not going to be able to support sustainable trophy hunting. It's a luxury that can't be afforded by this population, especially on top of the illegal activity."
The next stages are to see whether these results are representative of the mountain range as a whole, in order to provide detailed data to the South African government as it evaluates whether to lift the ban on leopard trophy hunting.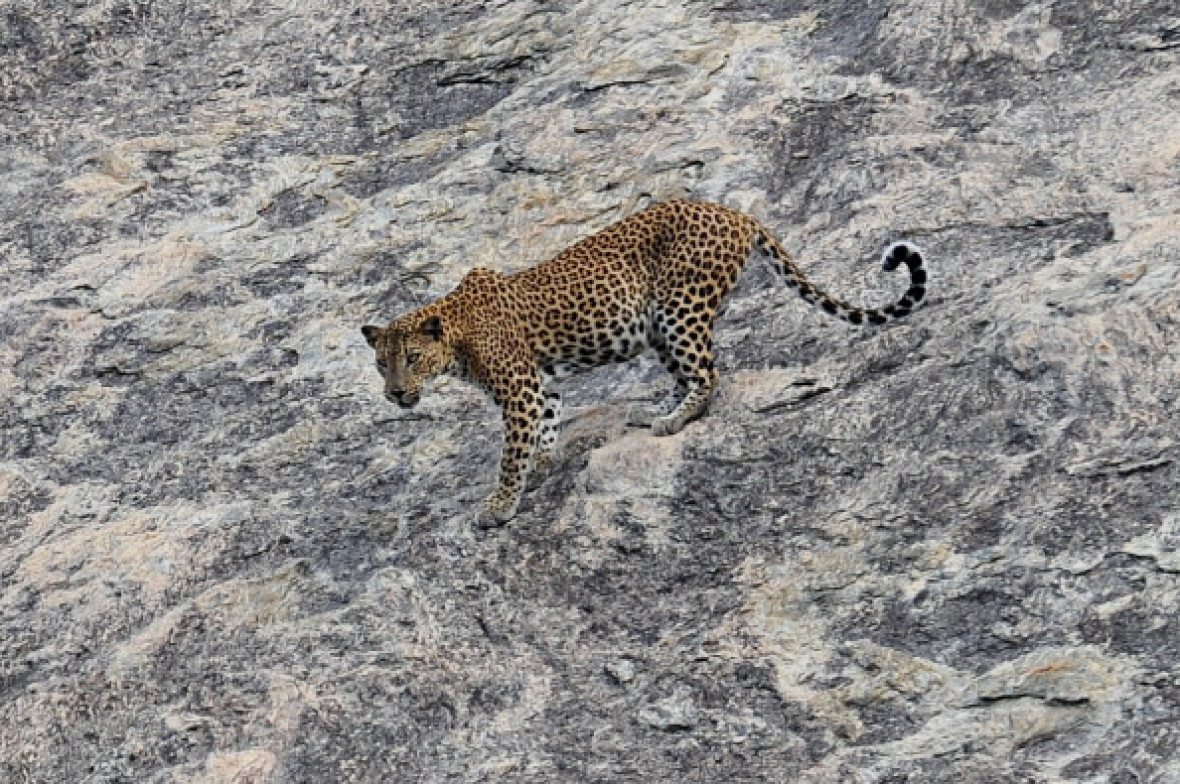 "We can't say too much on a national level yet, but on a local level there's good evidence that leopards are declining very steeply and so shouldn't be hunted."
If the ban is lifted, areas that are known to have rapidly declining leopard populations should remain protected, Williams added.
The leopard has lost between 63 and 75% of its historic range worldwide and 80% of its range in South Africa, according to the study. The leopard is listed as vulnerable by the International Union for Conservation of Nature.