A 51-year-old South African woman has been sentenced to prison for 10 years for stealing a newborn baby named Zephany Nurse nearly twenty years ago and raising her as her own. The woman was arrested in 2015. She was convicted earlier this year of kidnapping, fraud and contraventions of sections of the Children's Act.
Zephany Nurse was kidnapped by the woman from the arms of her sleeping mother in April 1997 from Cape Town's Groote Schuur Hospital, prosecutors said. They added that the woman had also defrauded officials when she registered the child in 2003 as her own daughter under a false birth certificate.
Judge John Hlophe said that the woman had all the time in the world to return the baby to her biological parents but she chose not to. He also said he considered the woman's clean record and other circumstances while deciding the sentence.
"It is very clear you caused so much harm to the nurse family. And one would have expected you to apologise but you chose not to. It's also very clear you have caused much harm to Zephany. You have actually betrayed her," the judge said.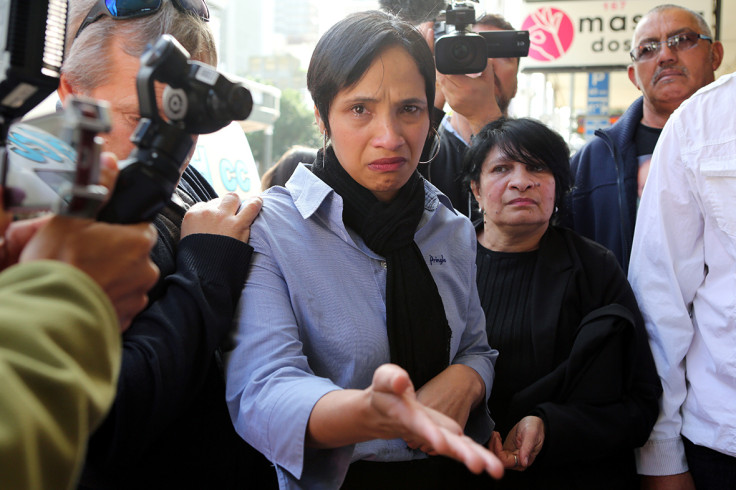 According to reports, Zephany was reunited with her biological parents Morne and Celeste Nurse last year, after their second daughter befriended someone at school who looked like her. DNA tests and police investigations proved that the two girls are sisters and Zephany was the couple's missing child.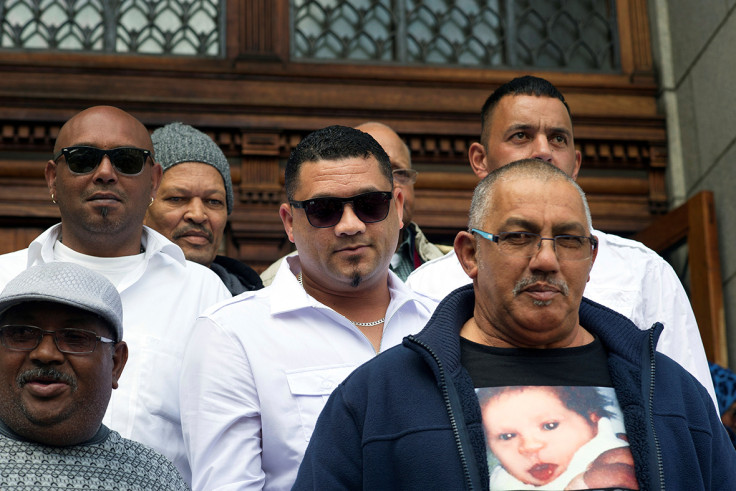 The girl is known publicly, by the name given to her by her biological parents at birth. She chose to use the name that was given to her by the woman who kidnapped her, after her identity was revealed. To protect her identity, the judge has ordered for the media to not use the convicted woman's name and the girl's adopted name.
According to previous local media reports, Zephany had no wish to reconnect with her biological parents and considers the woman who stole her to be her mother.