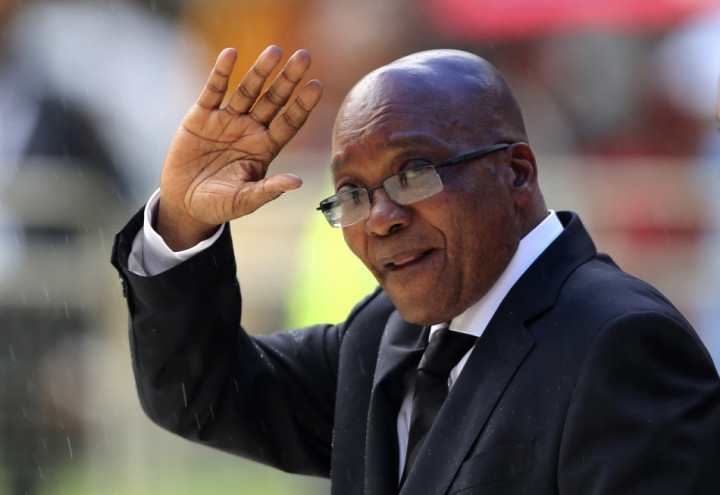 The South Africa's President Jacob Zuma has urged pastors to "ask Jesus to change his plan" and return to Earth to deal with sinners.
President Zuma made the comment during a speech at Reiger Park, Gauteng province, to launch this year's global campaign 16 Days of Activism for No Violence against Women and Children, South Africa's independent website Eyewitness News reported.
"We don't know when Jesus is coming to fetch us," he said. "When he was still on earth the sinners were not as many as they are now. He must come again to deal with us and cleanse us. "
He then urged men and boys to become activists against gender-based violence and said victims of domestic abuse should find the courage to speak up.
"We can't win this war alone, to protect children, we need the support of families and parents."
Zuma encouraged the local community to collaborate with the police to eradicate bad habits such as the abuse of alcohol and drugs, which play a big part in most of the crimes against women and children.
This is not the first time that the president has made similar comments on Jesus.
In September, Zuma said during a meeting with ambassadors and commissioners in Pretoria: "I know they say Jesus will return to fetch us. But I don't know how many will stay behind. Maybe the majority."
He then said that Jesus should come "not to fetch us, but just to cleanse us of our sins, because we have caused more damage than before.
"He must just come for a few years to help us so that we are ready for when he finally comes."