South Carolina mother shot burglar four times in the buttocks
Authorities told local reporters they found a woman brandishing a handgun at the crime scene.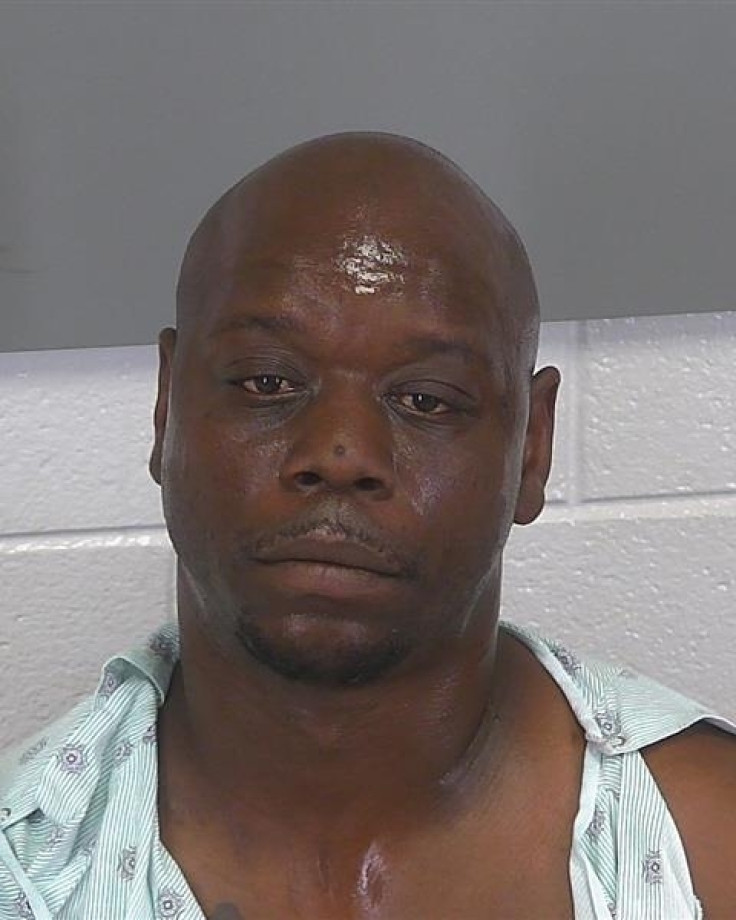 Tables were turned on an alleged burglar in South Carolina when a gun-totting mother blasted him four times in the buttocks.
Police responding to a midnight call found a badly wounded Samuel Jeter prostrate in a nearby garden bloodied and unconscious. Online jail records show that 42-year-old Jeter was booked on Thursday 26 October for first degree burglary offence.
An incident report seen by local channel WISTV said that Sharia Walker, a resident of the city of Spartanburg, told authorities she saw a figure open her bedroom door and poke his head in before closing the door again. Walker said she was on her phone whilst everyone else in the house had been asleep.
Walker described how a man poked his head through her bedroom door, he put his finger to his lips to tell her to be quiet. "And I was like no I'm not going to be quiet, who are you, get out of my house, get out," she told 7 News. She then grabbed a gun and shot at the intruder who fled.
Three children were also inside the house, authorities said, but were unharmed. Police reported arriving at the house to find the two women on the house's front porch, one holding a 9mm Taurus handgun.
Officers said that Jeter was found behind a nearby house, unconscious and bleeding after being struck in the buttocks with four bullets. In an interview with 7 News WSPA, Walker said she had bought the gun just three months before the incident and had never thought she would use it.
Major Art Littlejohn of the Spartanburgh Police Department' told the channel that people are allowed to use deadly force "if you feel your life is in danger, you feel like the life of someone else is in danger".