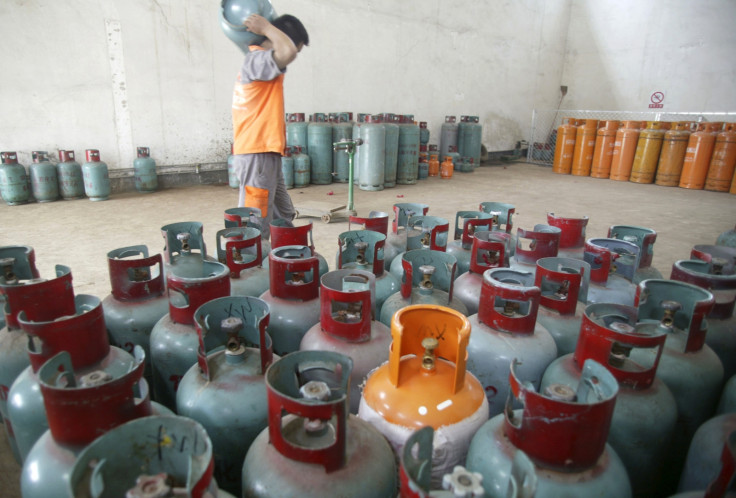 A powerful blast in a factory in the southern Chinese city of Foshan has killed at least 17 people and injured 20 others.
The explosion took place at about 09:40 am local time at the Fuhua Machinery Plant. The injured have been taken to the First People's Hospital in Shunde and some of them are said to be in critical condition.
Thick smoke billows from the facility following the explosion as rescue measures were underway.
Other facilities in the same vicinity have also been damaged.
The cause of the blast remains unknown, but locals say that the natural gas pipeline could have exploded, resulting in the spread of fire.