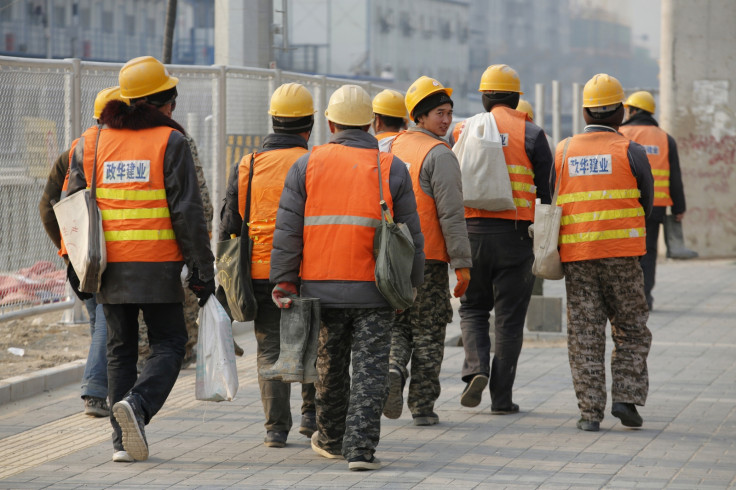 At least ten people have been killed after a scaffold collapsed in a school site in Chinese capital Beijing.
Four people have also been injured in the incident and taken to hospital, said the official news agency Xinhua.
The collapse took place at a construction site of Tsinghua High School.
The Associated Press quoted a school official as saying that none of the victims are from the school. The workers were building a gymnasium for the school facility.
Rescue measures are underway.