China to launch first-ever quantum communication satellite in defence against hackers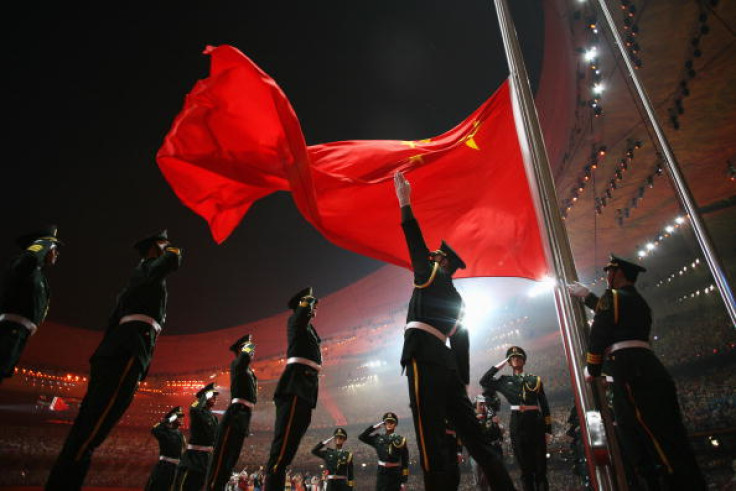 China is taking serious and drastic measures to ensure that its data remains secure from malicious hackers. It will soon become the first nation to launch the world's first quantum communication satellite in space, when the rocket takes off in July.
China specifically developed the satellite to help it securely send and receive data by achieving quantum communication between space and earth.
China's satellite is slated to enable transmission of data without the fear of it being intercepted by a third party. The satellite encases technology that will ensure that all data transmitted will be safe from anyone attempting to spy or copy it. The technology is also expected to further power China's 2,000km quantum computer network, which connects Beijing and Shanghai and is currently under construction.
"There are many bottlenecks in the information security," said Pan Jianwei of the Chinese Academy of Sciences, who is the chief scientist of the project. "The Edward Snowden case has told us that the information in the transmission networks are exposed to risks of being monitored and being attacked by hackers." Jianwei spoke about the impending launch of the satellite at a seminar in Shanghai, in which he also claimed that the launch would prove China to be the world leader in establishing successful quantum communication, the Mirror reported.
Jianwei also added that China's quantum communication network running between Beijing and Shanghai will be fully operational by the end of 2016, after which government and financial institutions will be provided the opportunity to use the system before it is extended to the public.
The quantum satellite programme, which was inaugurated in 2011 by Jianwei, is part of China's Strategic Priority Program on Space Science. The programme has already launched its first satellite – a dark matter satellite, currently collecting data in space – in December 2015. The second satellite, the SJ-10 that was also China's first microgravity satellite was launched in April 2016.
Along with the upcoming launch of the quantum communications satellite, China is also slated to dispatch a unique X-ray telescope that will assist in further studying neutron stars and black holes, later in the year.
© Copyright IBTimes 2023. All rights reserved.