South Korea broadcasts propaganda and K-pop to the North on Kim Jong-un's birthday
South Korea is using walls of loudspeakers to blast North Korea with a mix of K-pop, scathing commentary on its nuclear programme and derision of the ruling family's penchant for costly clothes and luxury handbags. The high-decibel propaganda barrage is in retaliation for North Korea's nuclear test.
The sound from the speakers can carry for 10 km (6 miles) into North Korea during the day and more than twice that at night. "Clothes for Kim Jong-un and Ri Sol-ju cost tens of thousands dollars each and her purse is worth thousands of dollars too," a male announcer tells residents within earshot.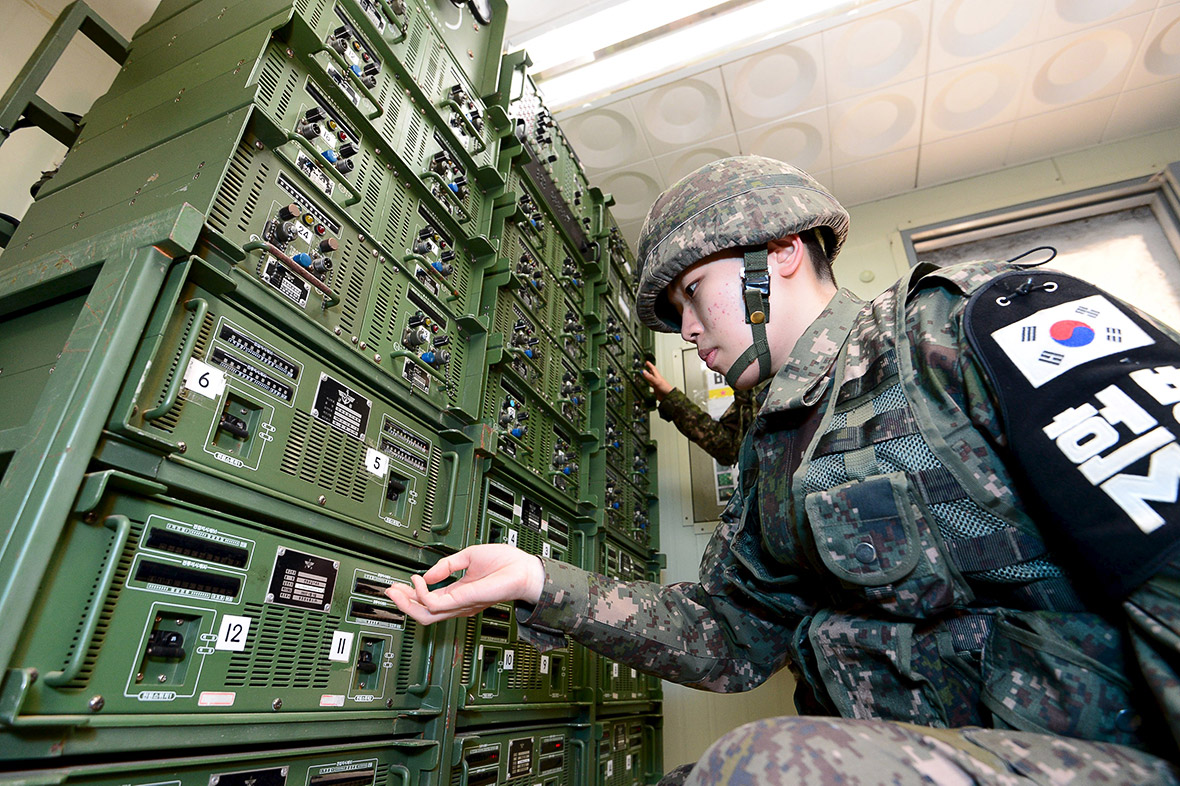 The broadcasts will draw a furious response from North Korea, which considers them an act of psychological warfare. Pyongyang is extremely sensitive to criticism of the authoritarian leadership of Kim Jong-un, the third member of his family to rule. The last time South Korea deployed the loudspeakers, in retaliation for a landmine blast in August that wounded two South Korean soldiers, it led to an armed stand-off and exchange of artillery fire.
South Korea uses propaganda to boast of its democracy system and its culture, but adding light music helps draw attention. South Korea's defence ministry says K-pop songs will pique interests of the listeners in the North. North Koreans are prohibited from listening to K-pop. Despite that, North Korean defectors say South Korean music is popular in their home country, with songs and other elements of South Korea popular culture smuggled in on USB sticks and DVDs. Defectors say the broadcasts leave an impression that there are songs without an ideological message, that speak only of love.
Echoing out over the DMZ: Me Gustas Tu, about a girl who is trying to muster courage and overcome shyness to ask a boy out. The South Korean K-Pop girl band GFriend rose to fame last year when a fan posted a video on YouTube showing its members falling several times on a slippery stage at an outdoor performance. The YouTube video has nearly nine million views since it was uploaded in September.
Bang Bang Bang by Big Bang was one of the most played K-Pop songs of 2015. The boy band's video is approaching 100 million views on YouTube.
The North Koreans are also being blasted with a song whose title can be translated as "100 years of life". The hit, by Lee Ae-ran, a 52-year-old singer who rose from obscurity last year, sends messages to death, or a god from the underworld, saying it isn't yet time to say goodbye to living. It was so popular among young and old that Kakao Talk, South Korea's most popular messenger app, created emoticons, or animated images, from the music video. The song inspired a host of online parodies and memes, and political parties reportedly sought to use it in their campaigns during upcoming general elections.
This is not the first time music has been employed against an enemy. Most famously, when the US invaded Panama in 1989 to oust Manuel Noriega, American forces blasted rock music outside the Vatican Embassy, where the dictator had holed up, to encourage his surrender.
South Korean residents living near the inter-Korean border were on alert against North Korea's possible retaliation after the country resumed loudspeaker propaganda broadcasts towards the North. South Korea has raised its military alert to the highest level in areas near the loudspeakers and cancelled tours of the Demilitarised Zone on the border.
South Korea's Yonhap news agency reported that front-line troops are on highest alert. Yonhap said Seoul had deployed missiles, artillery and other weapons systems near the border to swiftly deal with any possible North Korean provocation. North Korea didn't immediately react, but its response could be especially harsh because of the high emotions surrounding the 8 January birthday of Kim, who is believed to be in his early 30s. North Korean military forces often compete to show their loyalty to the leader.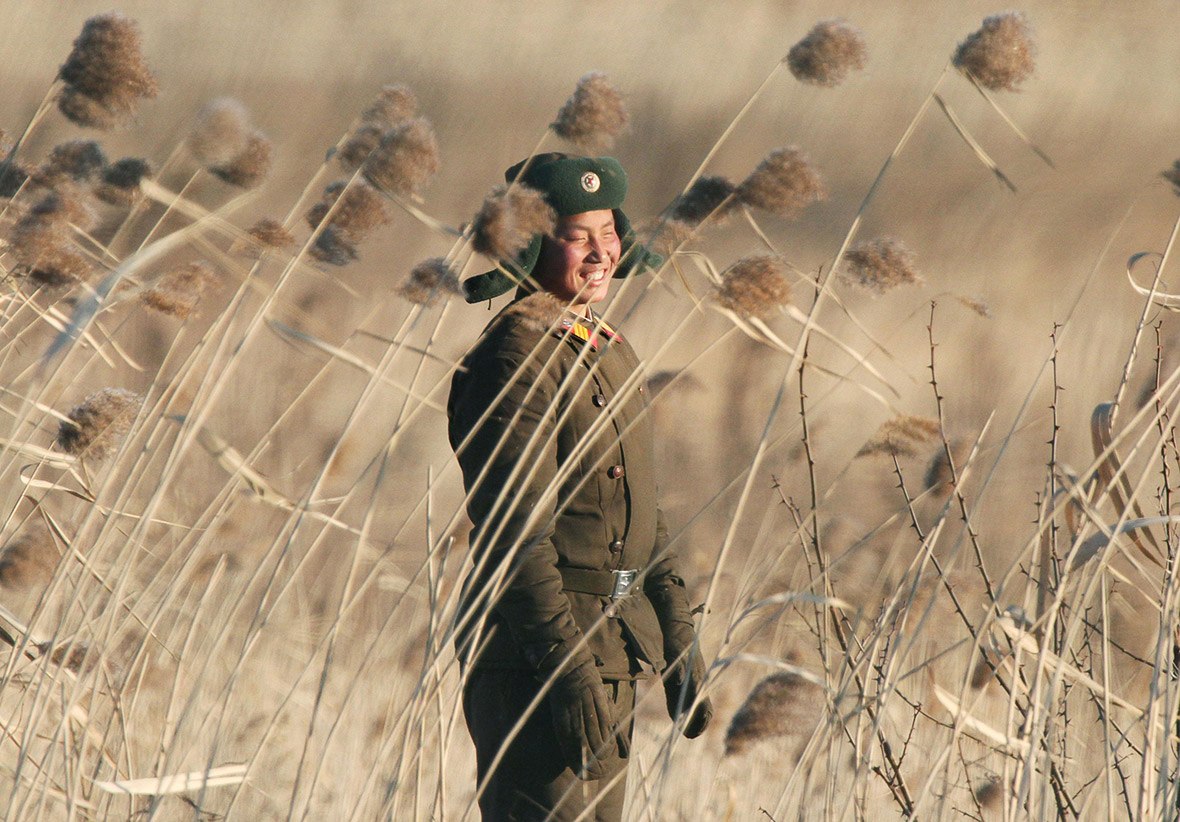 North Korea's recent nuclear test has angered the US and China, although experts doubt Pyongyang's claim that the device it set off was a hydrogen bomb. It may take weeks or longer to confirm or refute the North's claim. But even a test of an atomic bomb, a less sophisticated and less powerful weapon, would push its scientists and engineers closer to their goal of building a nuclear warhead small enough to place on a missile that can reach the US mainland.