Kim Jong-un: 33 bizarre facts about North Korea's supreme leader
We look at strange – but possibly true – facts about one of the world's most secretive heads of state and his country.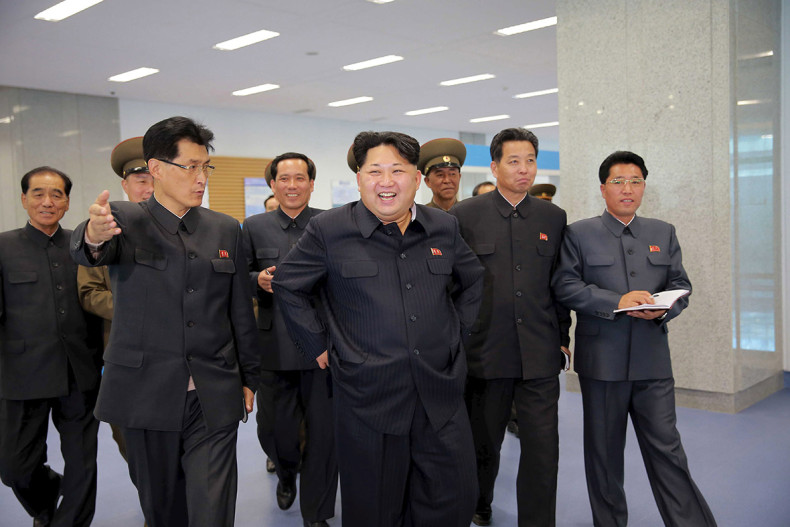 Just days before Kim Jong-un's birthday, North Korea made headlines once again with the surprise announcement that the reclusive state had carried out a successful hydrogen bomb test.
A first for the DPRK, it is a huge step forward for the country's military, but a concerning development for South Korea, Japan and the US, which has several military bases in the region.
While some have billed the test as an early birthday present for Kim, we look at strange – but possibly true – facts about one of the world's most secretive heads of state and his country.
Kim Jong-un is the world's youngest head of state, believed to be turning 33 on 8 January – but nobody really knows his true age.
He was born to his late father Kim Jong-Il and his second mistress Ko Young Hee.
He is the second of three children. He has an elder brother called Kim Jong-chul and a younger sister called Kim Yo-jong.
Despite no formal military training, Kim Jong-un is head of one of the largest armies in the world. According to the US State Department, DPRK has an estimated active duty military force of up to 1.2 million personnel.
The only known information on his early life comes from defectors and those who have claimed to see him abroad, such as his education in Switzerland.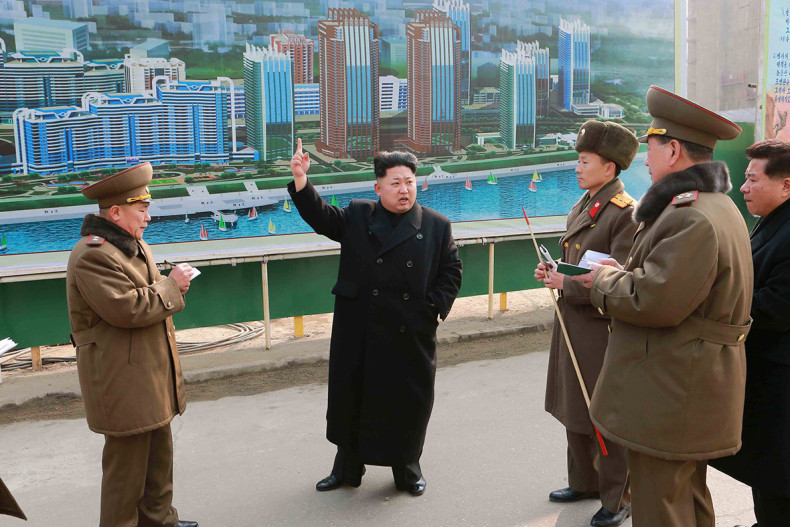 According to reports, he attended a private English-language International school near Bern, Switzerland.
North Korean quartet The Moranbong Band were allegedly hand-picked by the Supreme Leader to form North Korea's first-ever all-female band.
Rumours that he had his ex-girlfriend singer Hyon Song-Wyol executed were quashed when she appeared on television in 2014.
North Korea's constitution speaks of democratic voting and freedom of expression, even though this is not carried out in practice.
Ballots in the DPRK have only one option on them.
For many years, only one confirmed picture of Kim was known outside of the DPRK – which was reportedly taken when he was 11, in the mid-1990s.
According to reports, Kim is a fan of Eric Clapton.
In 2013, he was awarded an honorary doctorate in economics by a private Malaysian university called the HELP University.
According to Kim Jong-il's former personal chef, Kim was always the favourite to be his father's successor.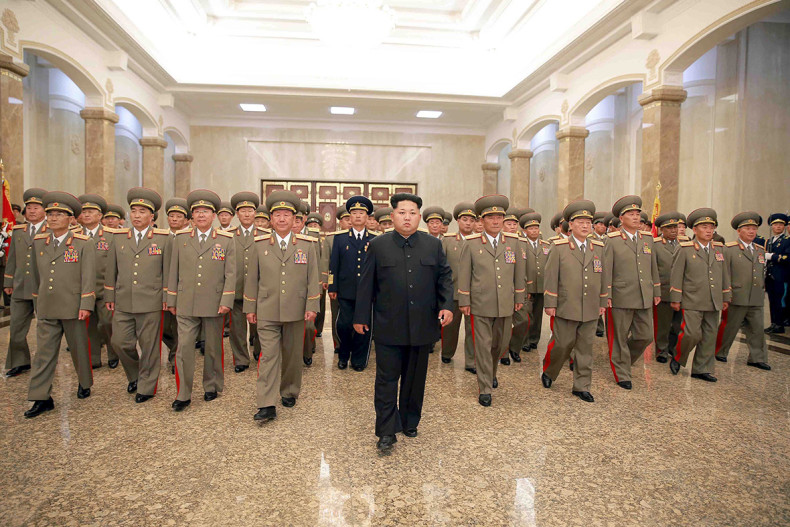 He has been named "Yŏngmyŏng-han Tongji" which loosely translates to "Brilliant Comrade".
After the death of his father, the ruling Workers' Party said in an editorial: "We vow with bleeding tears to call Kim Jong-un our supreme commander, our leader."
He reportedly imports vast quantities of emmental, or Swiss cheese, in order to combat his cravings.
Kim reportedly suffers from health problems, including diabetes.
In 2015, South Korea reported he weighs 130kg.
According to leaks sprung by Chinese diplomats linked to insiders within the DPRK, Kim Jong-Un had plastic surgery years ago in order to look like his grandfather Kim Il-Sung.
He allegedly grew up as a huge fan of basketball.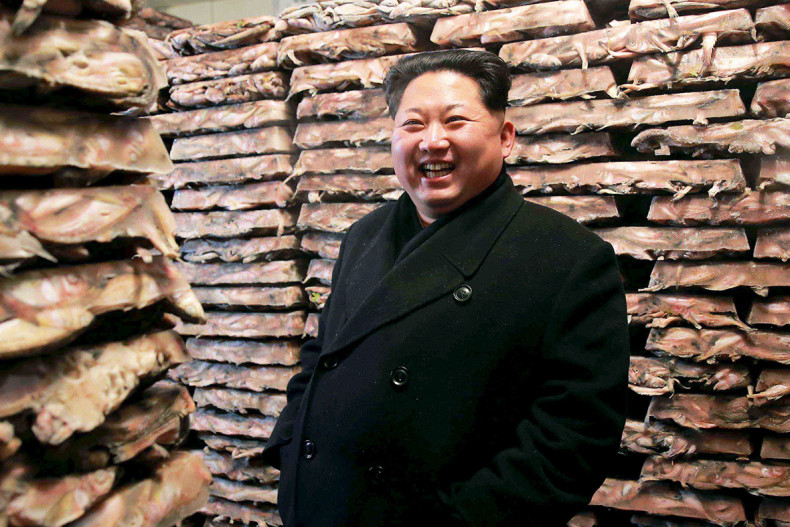 North Korea bases its calendar on Kim Il-Sung's date of birth: 15 April 1912.
Whole families are affected if a person violates a law or is sent to a prison camp – meaning grandparents, parents and children of the offender are sent to work too.
Kim Jong-il allegedly imported brandy, which he had a taste for.
Pyongyang celebrates 9 September, 1948 as the founding day of the Democratic People's Republic of Korea.
In 2014, a UN report found: "The gravity, scale and nature of these [human rights] violations reveal a state that does not have any parallel in the contemporary world."
To break from its "imperialist past", North Korea announced it would follow "Pyongyang time" in August 2015 – which is half an hour later than the previous time zone it shared with South Korea and Japan.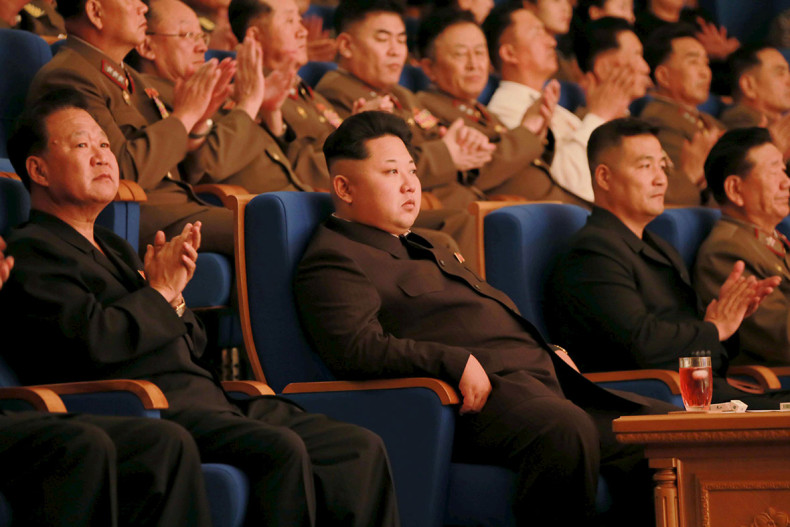 The number of North Korean children being treated for severe malnutrition increased more than 30% in 2014, according to a United Nations agency.
There are strict rules on which hairstyles are allowed in North Korea.
The DPRK is said to have acquired its nuclear programme from the Soviet Union in the 1980s.
Kim is married to Ri Sol-Ju.
He ordered the execution of his uncle, Jang-Song Thaek, in 2012.
He is reportedly friends with former NBA star Dennis Rodman, who has been to visit Kim in North Korea.