South Korea decriminalises adultery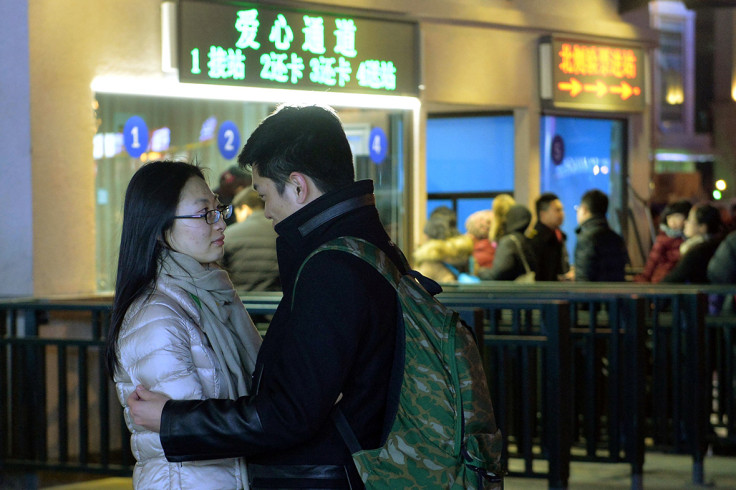 The South Korean Constitutional Court has decriminalised adultery after more than 60 years the practice was deemed as unlawful.
The country had implemented a law in 1953 which punished adulterers with up to two years in jail, AFP reported.
"Even if adultery should be condemned as immoral, state power should not intervene in individuals' private lives," said presiding justice Park Han-Chul during the ruling.
"Public conceptions of individuals' rights in their sexual lives have undergone changes," he added.
It is estimated that some 5,500 people have been charged with adultery in the past five years. The Court said that anyone convicted since 2008 could have their case reconsidered.
Activists who had previously supported the law have admitted that times have changed and the law should not be in place any longer.
Ko Seon-ju, an activist with the Seoul-based civic group Healthy Families, said: "Adultery must be censured morally and socially, but such a law is inappropriate in a modern society
"It used to be an effective legal tool to protect female rights, but equal rights legislation has improved," she continued.
"Adultery is an issue that should be dealt with through dialogue between the partners, not by law,"
© Copyright IBTimes 2023. All rights reserved.