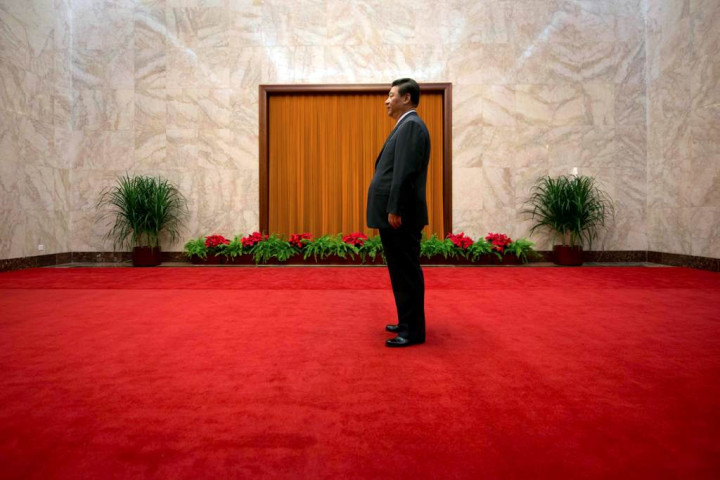 The Chinese Government has commissioned an 'adultery map' of cheating members of the Communist Party, to name and shame officials and civil servants embroiled in scandals.
The map was created by the People's Daily, the Communist Party's flagship newspaper, based on information obtained from the Central Commission for Discipline Inspection (CCDI), China's anti-corruption unit.
The CCDI has been tasked by Chinese President Xi Jinping to weed out corruption, extravagance and breaches of Communist Party discipline – of which adultery is one.
In a recent speech, Jinping said: "If misconduct is not corrected but allowed to run rampant it will build an invisible wall between our Party and the people. As a result our Party will lose its base, lifeblood and strength."
Officials in twelve Chinese provinces were named and shamed in the adultery map, including the capital Beijing. The People's Daily reported that four Beijing officials, including Xu Jie, the former deputy head of the state petitions office, and Yang Gang, the leader of an important economics committee, were having affairs.
Six senior Communist Party leaders were named in the Hubei province for cheating on their partners in 2014.
The second worst offender was Shanxi province, where five Shanxi officials were named, including the only two women to be named in the hall of shame.
One of those women was alleged to have engaged in "long-term romantic relationships with many superiors and subordinates", according to a report in the China Economic Weekly newspaper.
The south-eastern province of Guangdong, known as China's "Sin City" because of its thriving underground sex industry, had three officials shamed, including Liang Guoying.
The "adultery map" appears to be part of a carefully choreographed propaganda campaign designed to convince the Chinese public that Beijing's current leaders are serious about driving badly behaved officials from power.