South Korea's antitrust regulator on Friday (12 August) launched a formal enquiry on Google. The Korea Fair Trade Commission (KFTC) said the purpose of the probe was to check if Google had violated the country's anti-competition laws.
However, the KFTC it failed to disclose more information on the same. It did not comment on the nature of the probe nor did it make any mention of the potential antitrust violations. It was also not clear if the probe would translate to any formal charges.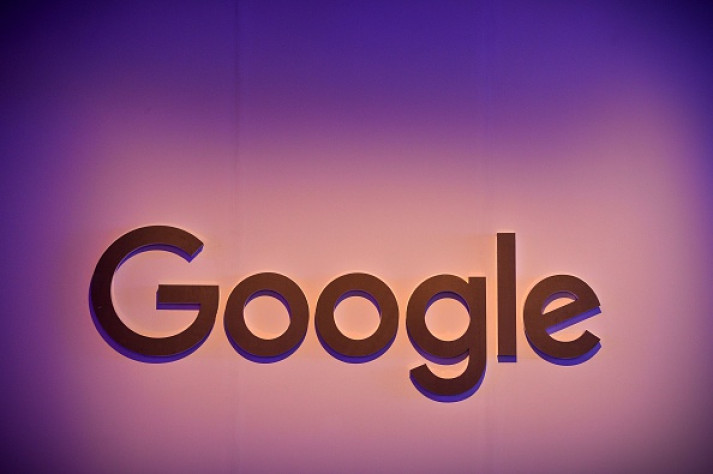 The Financial Times citing local media reports said the investigation came after some Korean advertising agents filed complaint against Google. They had in 2014 alleged that the American internet giant had not paid them the online advertising commissions due to them, since 2012.
The news came in just a few hours after local media newswire BusinessKorea, said that KFTC had acquitted Google of previous charges that it used its market dominance to set an unfair advertising policy. Local search engine companies had alleged that Google had affected their business by unfairly blocking them on smartphones and other devices that run on Google's Android operating system.
The regulator, however, is said to have concluded that Google's preloaded apps and subsidies had not helped the company to gain a dominant market share in the Asian country. This was based on the fact that local players like Naver and Daum Kakao enjoyed a double-digit market share while Google had only a 2% to 8% share during the period of 2008 to March 2016.
This development follows Russia fining Google $6.75m (£5.21m) on Thursday (11 August) for violating Android antitrust rules on mobile devices. The Russian Federal Antimonopoly Service (FAS) imposed the same following a complaint filed by the country's largest search engine Yandex NV in 2015.
This is not the first time that California, US headquartered company is being probed by antitrust regulators. It has been probed in the past by regulators in both Brussels and Washington.
The European Union too has been at loggerheads with Google over antitrust allegations for some years. The EU had earlier in 2016 filed a third antitrust charge against the internet giant alleging that it gave financial incentives to manufacturers and operators if they would exclusively pre-install Google Search on their devices.