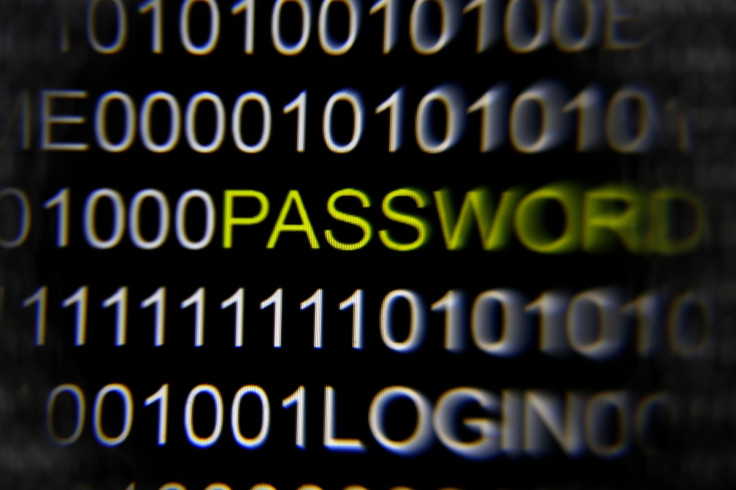 South Korean President Park Geun-hye has asked authorities to step up security at the country's nuclear reactors amid the ongoing cyber-attack incidents in the Korean peninsula.
The move comes after hackers stole information from two of South Korea's nuclear reactors, Gori and Wolsong, although officials said the innermost networks are safe.
During a cabinet meeting, Park exhorted experts to "fundamentally check the preparations against cyber terrorism on our nation's key facilities, including nuclear reactors.
"Nuclear power plants are first-class security installations that directly impact the safety of the people. A grave situation that is unacceptable has developed when there should have been not a trace of lapse as a matter of national security."
The cabinet meeting took place at South Korea's new administrative city of Sejong, located about 150km from the capital Seoul, according to Yonhap news agency.
Park told the meeting that the attack on Sony Pictures, which is blamed on North Korea, serves as a grim reminder of the emerging cyber-terrorism threat.
Park has not directly pointed fingers at North Korea for the cyber attack on nuclear reactors but authorities have hinted that the reclusive neighbour could have orchestrated it.
Mock drills are also taking place in South Korea in order to combat such attacks.