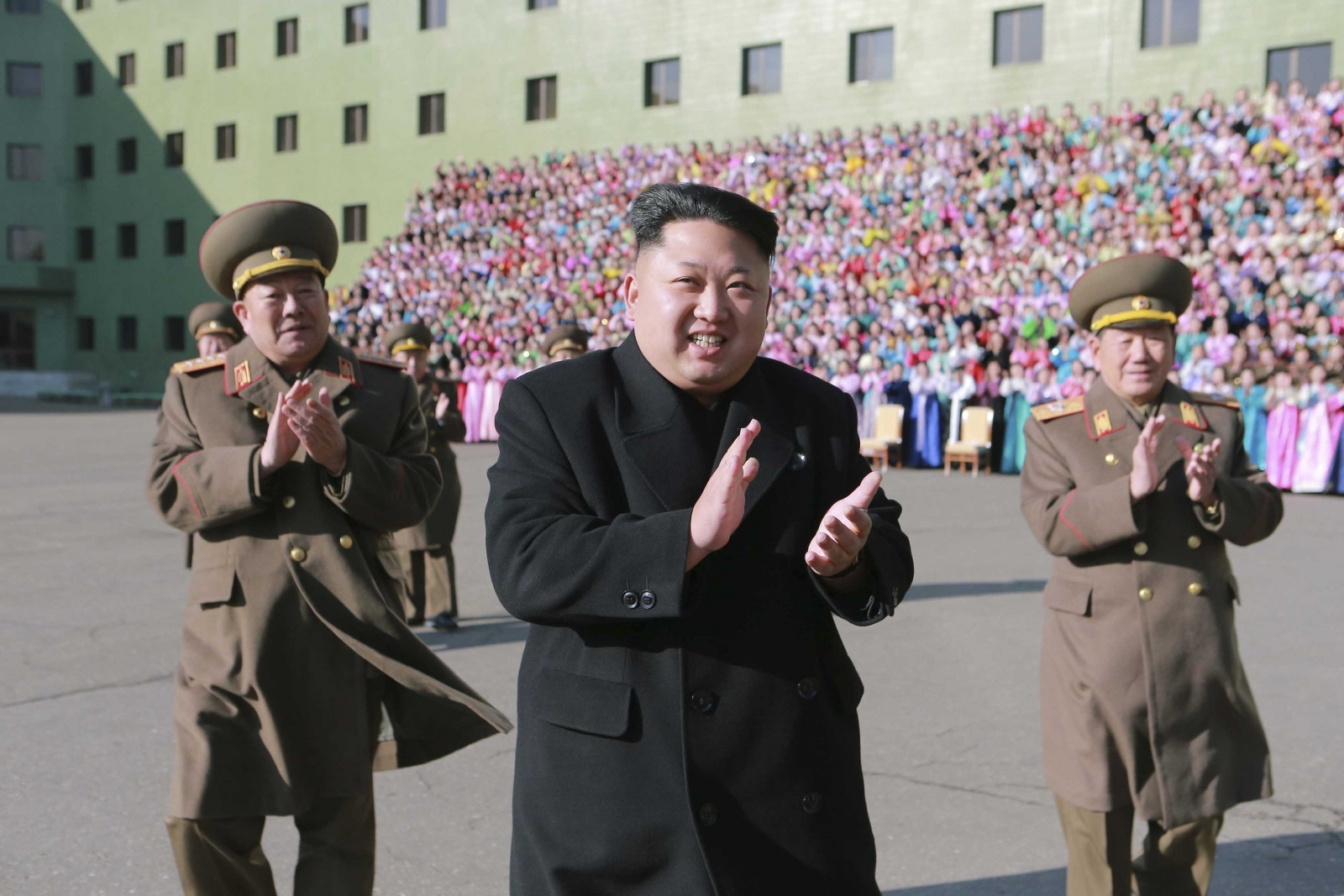 North Korea's internet is back after a massive outage amid the escalating war of words with the US over the cyber attack on Sony Pictures.
Though North Korea is yet to officially confirm its internet has been restored, US experts have said it is back.
According to the US-based cyber security firm Dyn Research, the internet services in North Korea have been restored after a blackout lasting nine hours and 31 minutes.
"The question for the next few hours is whether it will return to the unstable fluctuations we saw before the outage," Jim Cowie, chief scientist of the firm, told Reuters.
The state-run mouthpiece Korean Central News Agency (KCNA) is back online as well.
"Usually there are isolated blips, not continuous connectivity problems. I wouldn't be surprised if they are absorbing some sort of attack presently," said Dyn Research's Doug Madory while the internet was still down, blaming either technical problems or cyber-attack for the disruption.
When questioned about alleged US involvement in North Korea's outage, the State Department was non-committal. An official said: "As we implement our responses, some will be seen, some will not be seen."
President Barack Obama had vowed a "proportioned response" to the alleged North Korean attack on Sony.
Technical glitches and guerrilla hackers under the umbrella of hackivist group Anonymous are also speculated to be behind the blackout though it remains unclear.