South Korea Stops Teargas Shipment to Bahrain after Viral Global Campaign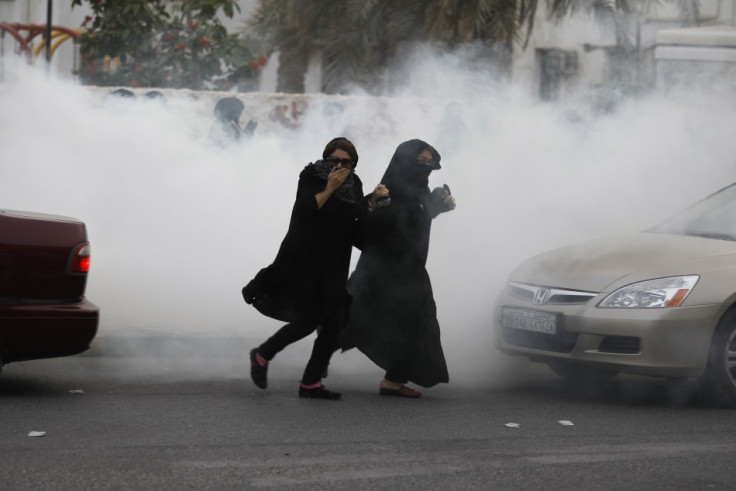 South Korea has halted teargas exports to Bahrain after rights groups launched a global campaign on social media aimed at putting pressure on the Gulf Kingdom's suppliers.
According to reports, South Korea's Defence Acquisition Program Administration has told two companies that sought approval to export to Bahrain to suspend shipments.
It cited "unstable politics in the country [Bahrain], people's death due to tear gas and complaints from human rights groups".
The move follows a global campaign entitled "Stop the shipment" by Bahrain Watch and the Campaign Against Arms Trade (CAAT) which denounced the use of teargas by Bahrain police to target protesters and other civilians during almost three years of uprising.
The campaign was supported by thousands of activists via email, Twitter (#StopTheShipment) and Facebook, and led to public demonstrations in London and Seoul.
A document leaked to Bahrain Watch, a UK-based advocacy group, revealed that Bahrain's Ministry of the Interior requested a shipment for the provision of 1.6m teargas projectiles, 90,000 teargas grenades and 145,000 stun grenades.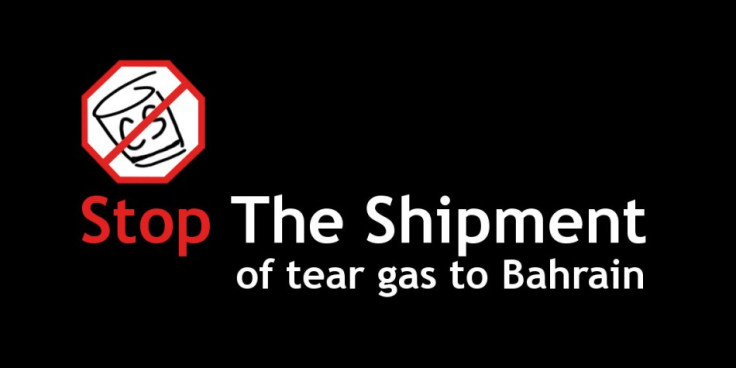 As John Lubbock remarked in a Vice article, that would leave the tiny island state with more of the weapons than its 1.3 million citizens.
Bahrain Watch named two South Korean firms, DaeKwang Chemical Company and Kore C.N.O. Tech, as suppliers of the future teargas shipment.
"It is a really important first step that South Korea has decided to refuse teargas export to Bahrain because of the regime," Sarah Waldron, core campaign coordinator at CAAT, told IBTimes UK. "It is an important precedent but there are other suppliers out there."
"We hope the UK government, which keeps supporting the Bahraini regime, will follow," she continued, adding that Downing Street is already "under pressure from MPs".
In November, the Foreign Affairs Committee called on the UK government to no longer ignore claims of hypocrisy over its relations with Gulf countries, notably Saudi Arabia and Bahrain.
The Bahraini government have maintained that teargas is a peaceful and necessary way to maintain order and disperse protesters, claiming it is used across the world – including the US and European countries.
However, rights group and Physicians for Human Rights reported that tear gas projectiles, which are hurled into houses, have caused as many as 39 deaths in the tiny Gulf kingdom.
© Copyright IBTimes 2023. All rights reserved.