South Sudan peace talks in danger after President Salva Kiir 'falls ill'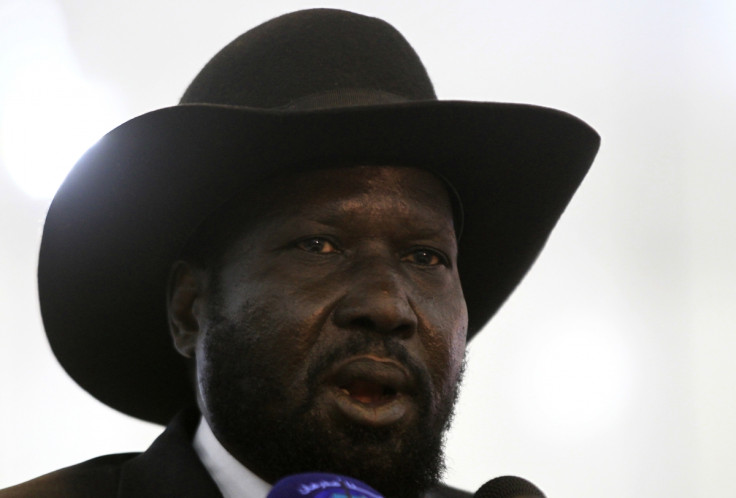 South Sudan's President Salva Kiir has fallen ill in the Ethiopian capital of Addis Ababa where he was attending peace talks with opposition leader Riek Machar.
Presidential aides said Kiir's condition was not serious and denied newspaper reports that he had been taken to hospital.
The illness has delayed a summit of regional leaders who had arrived in Ethiopia to discuss the ongoing conflict in South Sudan. Thousands of people have been killed and more than 1.5 million displaced since war broke out in late 2013.
Kiir, 63, has led the country as president since its creation in 2011.
Ethiopia's prime minister, Hailemariam Desalegn, was due to host the summit, whose attendees included leaders from Uganda and Kenya.
Kiir had initially met with rebel leader Machar on Wednesday 28 January but he had suffered nose bleeds, the BBC reported, citing an official from the Inter-Governmental Authority on Development. The group has brokered the peace talks.
The civil war in South Sudan erupted in December 2013 after president Kiir accused his deputy Machar of plotting a coup to unseat him.
While Machar denied the allegation at the time, he went on to lead a rebellion in a war that divided the country largely along tribal and ethnic lines.
© Copyright IBTimes 2023. All rights reserved.