A Russian-made Antonov cargo plane has crashed in South Sudan shortly after taking off from an airport in the capital Juba, killing dozens of people on 4 November. The director of the airport said that "only three people survived the crash" while a police officer near the scene said there were two survivors, including a child.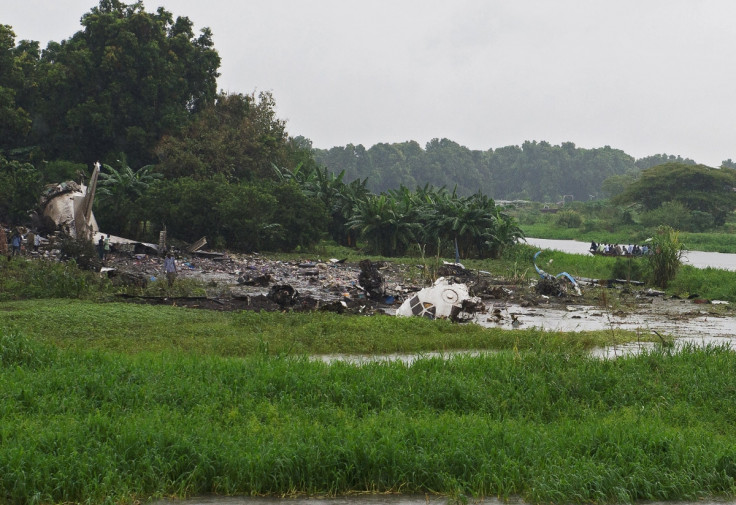 Witnesses said more than 40 bodies were found at the crash site, about 1 mile from the airport, although it was unclear how many of these were on board.
UN-backed Radio Miraya station said on Twitter:
Others reports said that 20 crew and passengers were on board, including crew and 10 to 15 passengers. "We need to confirm how many people were on board," said presidential spokesman Ateny Wek Ateny.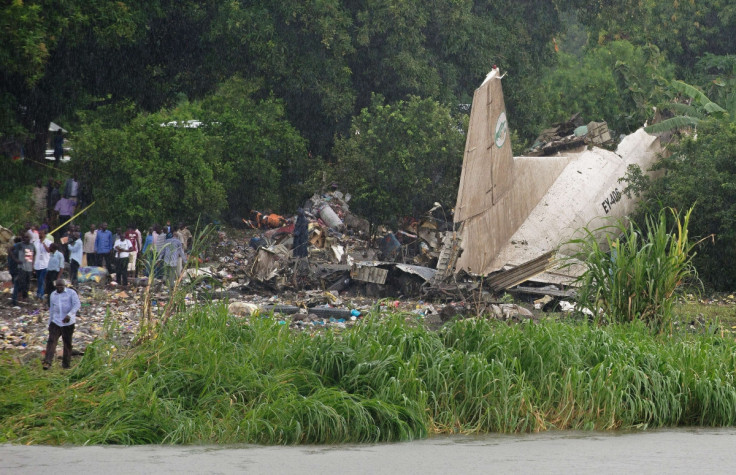 An unknown number of people, mostly fishermen, were also killed on the ground, according to Ateny.
A local media outlet said the cargo plane had five Russian crew and seven passengers. Witnesses told Reuters that the tail fin of the plane and other parts were scattered along the banks of the White Nile River near the airport.