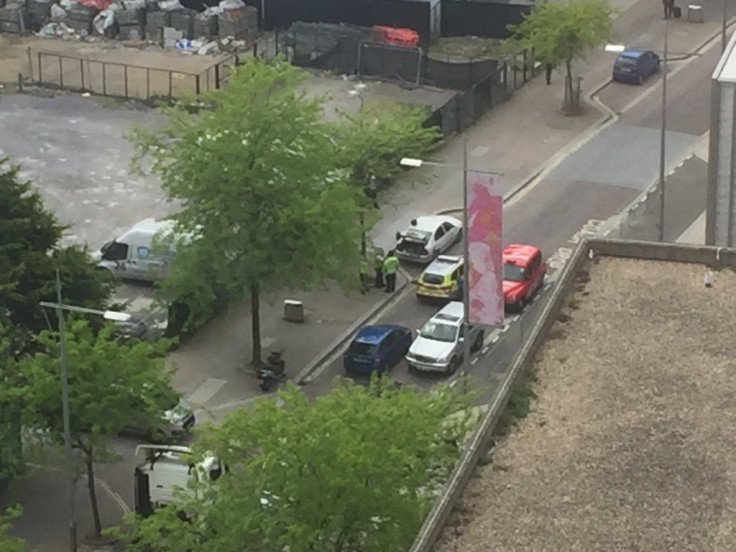 Offices near the ITV studios and the National Theatre on the Southbank in London were evacuated on Friday (20 May) after an abandoned car triggered a bomb scare. A bomb disposal unit was sent to the suspicious vehicle on Upper Ground Road in south London at 11.20am and searched the boot of the white vehicle.
Witnesses at the scene say ITV workers were moved to another office nearby and there are reports controlled explosions have been carried out.
Update: A Met Police spokesperson said the incident was stood down at around 1pm, more than two and half hours after receiving initial reports of the suspicious car.