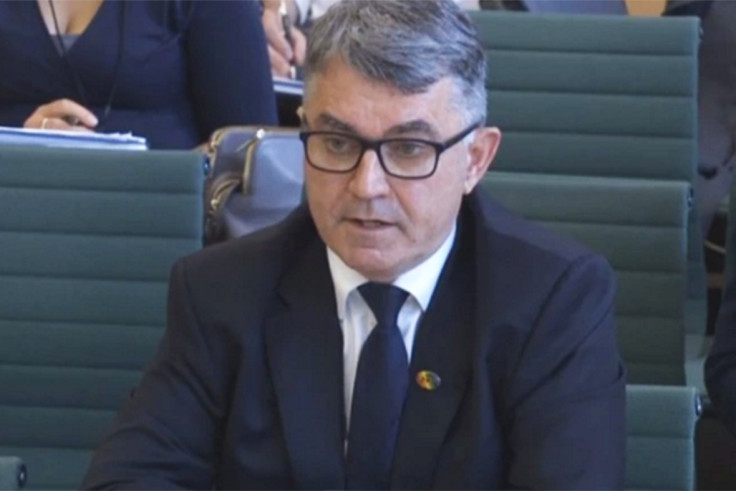 A rail workers union chief has called for a "Christmas truce" with the government as the conductors' strike further beleaguered services on the Southern rail network.
RMT General Secretary Mick Cash told the BBC he would be willing to "thrash out a workable solution" with the government.
The government responded to Cash's gesture by accusing him of being disingenuous. Transport Secretary Chris Grayling said that the RMT had refused to negotiate in the run-up to this week's conductors' walkouts.
Grayling said: "I have reaffirmed my offer for talks with the unions if they call off strike action, but they have failed to come to the table. No jobs are being lost and no pay is being cut... The unions want to take the rail industry backwards and stop the roll out of new, modern trains."
The latest strikes by the RMT follow last week's ASLEF drivers' walkout, which included the 12 drivers who belong to the RMT. Both actions are a response to Southern's plans to introduce driver only trains on the network. In addition, ASLEF drivers are also staging an overtime ban on the days when they are not striking.
On Monday (19 December) Theresa May announced a fleet of replacement bus services would be used to combat the depleted number of trains in the South-east.
Cash responded: "Instead of resorting to lash-up stunts for public relations purposes Theresa May should be instructing her Southern rail contractors to get back round the table and sort out the issues about passenger safety at the heart of this dispute.
"If she's serious about getting a grip Mrs May needs to scrap that agenda of confrontation and give us an opportunity to engage in genuine and meaningful talks."
IBTimes UK understands that there are currently no more negotiations scheduled.