Canadian astronaut Chris Hadfield may find he has less time to snap stunning images of the Earth from orbit now that he is the commander of the space lab.
Hadfield took his seat at the controls of the International Space Station with a message of congratulations from the Queen.
Canada's most experienced astronaut has assumed control of the space station for 'Expedition 35.'
He has already won fame with a series of photographs of the Earth published on his Twitter page. His high-resolution "God's eye view" pictures have garnered Hadfield more than 500,000 followers on the website.
He told students in his hometown of Milton, Ontario: "I started training to command the space station when I was 14.
"The hardest part is being ready all the time for things to go badly because when things are going well, it's easy to be in charge.
"This is something I've really worked hard to be prepared for, an unprecedented opportunity personally and professionally and nationally, and I'm pleased that I'm in a position and really happy to have the chance to pick up the reins here."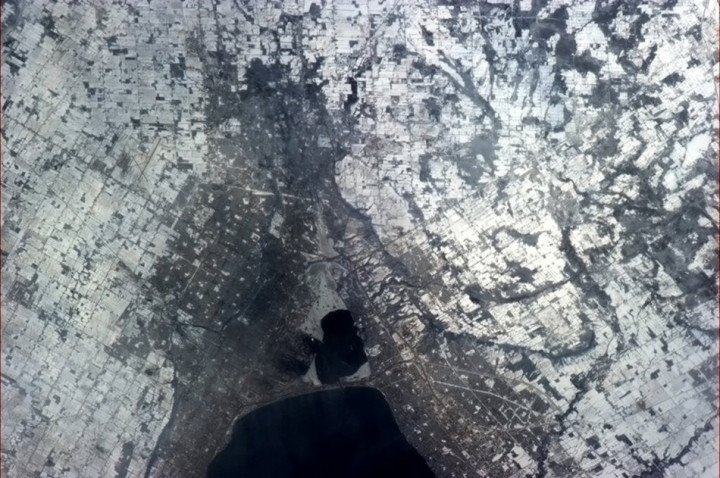 One man who knows what being in space in like is Bob Thirsk who spent six months on the International Space Station in 2009.
"Chris Hadfield is an astronaut's astronaut," Thirsk told the Canadian Press news agency.
"He's got all the skills, the knowledge and the personality to excel as commander. It makes a remarkable statement about the nature of this partnership when the smallest country has the opportunity to assume one of the more critical roles.
"In the event of an emergency when the station might lose communications with mission control on the ground, it'll be Chris who must take direct action and keep the crew and the station safe."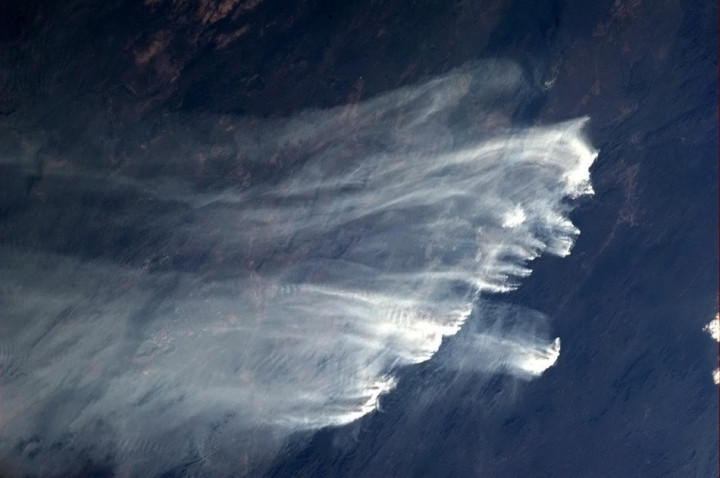 The Queen hailed Hadfield's achievement. She said: "I am pleased to transmit my personal best wishes, and those of all Canadians, to Col Christopher Hadfield as he takes command of the International Space Station.
"Our thoughts and best wishes are with him and the entire crew, as are our prayers for an eventual safe return to family, friends and fellow Canadians."