Have you always wanted to become a mermaid? Do you often think that it would be better to live under the sea? Well, Spain's Susana Seuma and Alejandro Rodriguez agree with you and have opened Europe's first mermaid academy.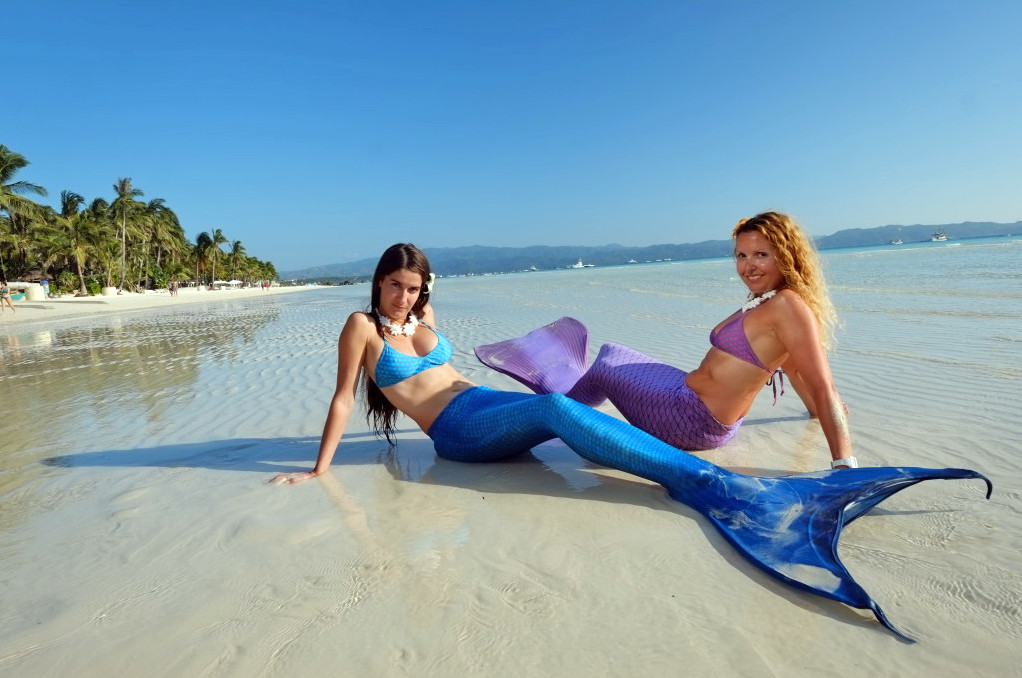 The Sirens Mediterranean Academy in Tarragona wants to offer people the chance to experience what it is like to be a mermaid or a merman, offering photo-taking sessions where you can pose to your heart's content on a sun-kissed mediterranean beach, fulfil your child's dearest wish, or even share the experience with others at a group session, for example a hen party celebration.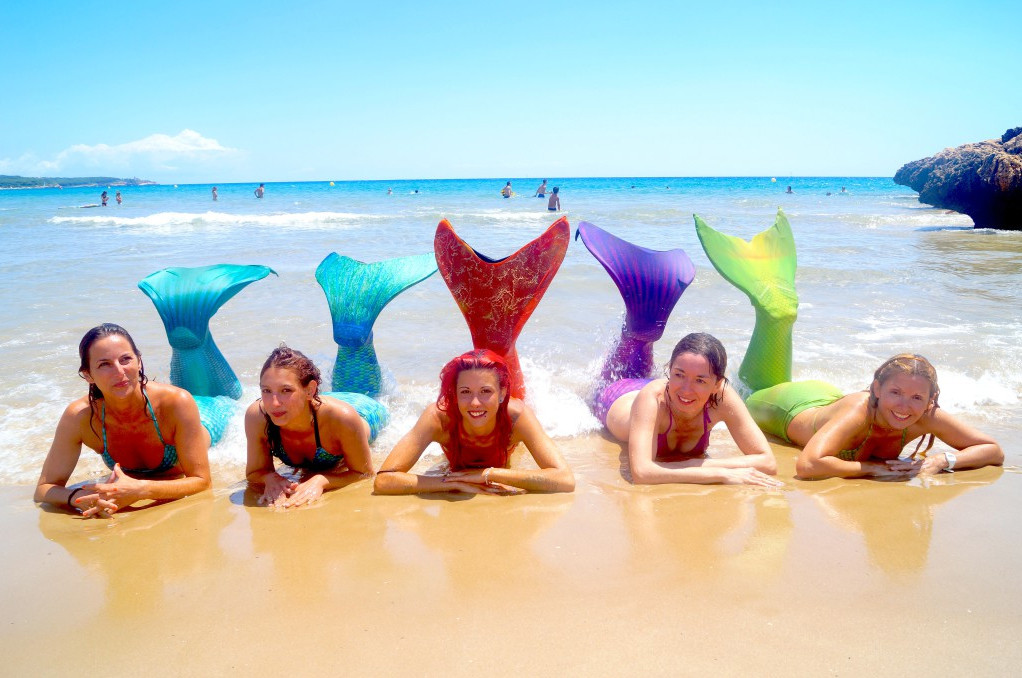 However, the mermaid academy is not meant to be just a novelty concept and the mermaid tails are made from a wide variety of materials, some more suited for serious swimming, while others are more for show.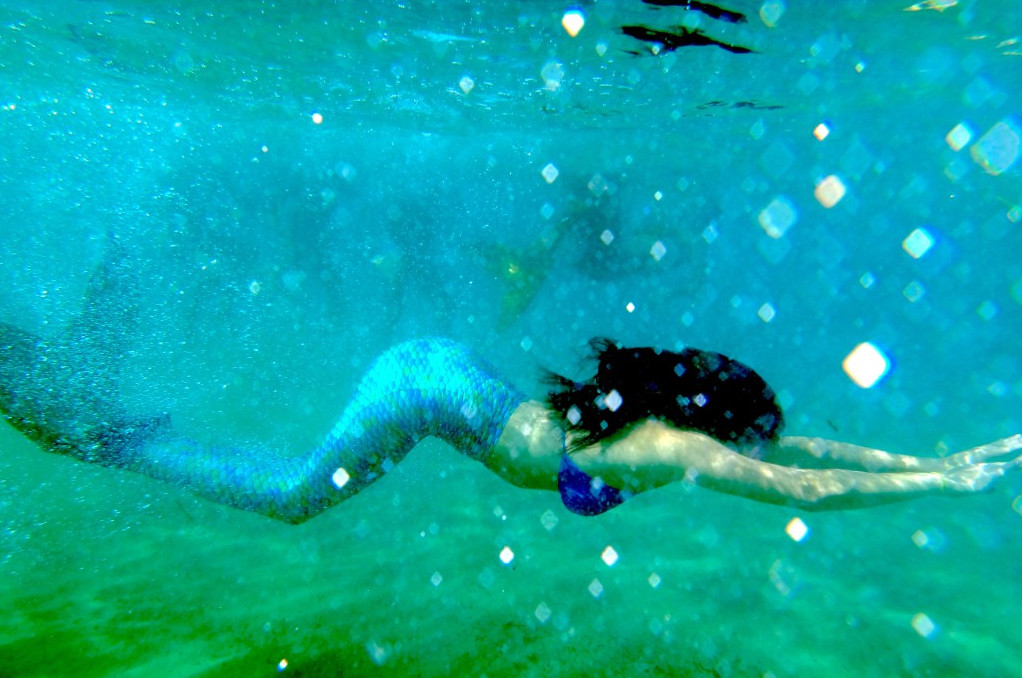 "Beyond the story with the mermaids, the academy is not a joke. The basic concept is to do exercises and to practice swimming skills in a fun and different way," Sirens Mediterranean Academy co-owner Seuma tells IBTimes UK.
"Sirens are mythological creatures that have been present throughout history, and we thought it was interesting to open this academy in Tarragona, which was one of the capitals of the Roman Empire."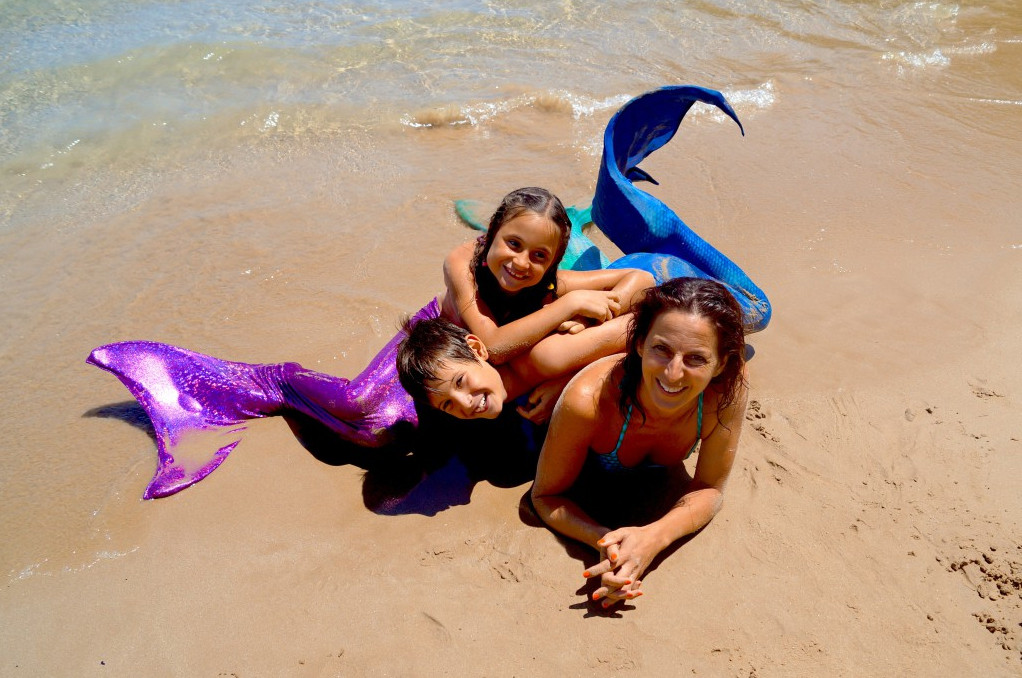 According to Seuma, swimming while wearing a tail is a good way to strengthen the lower back, buttocks, abdominal muscles, arms, pectoral muscles and breathing.

Apart from the Sirens Mediterranean Academy in Spain, there is also a mermaid swimming academy that opened in the Philippines last summer, followed by the Mermaid Academy in Orlando Florida and Dallas, which opened in November and is currently running at eight resorts in Florida.