Spain's Iberdrola to buy US-based UIL Holdings for some $3bn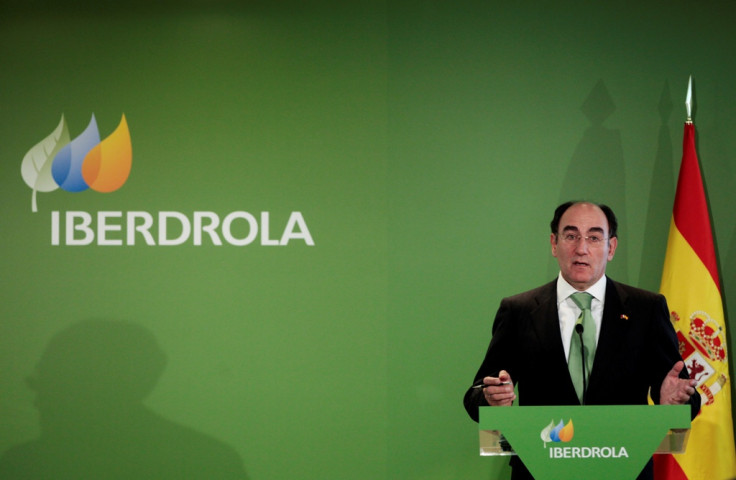 Spanish utility Iberdrola, the world leader in wind turbines, has agreed to buy US power and gas distributer UIL Holdings for about $3bn (£1.9bn, €2.6bn) to create a new listed power and electric utility firm and expand its footprint in the US.
The deal, which has been unanimously approved by the boards of both companies, is expected to close by the end of 2015.
Iberdrola said UIL shareholders will receive one share in the new company for each share they own, alongside a cash payment of $10.50 per share.
The proposed deal implies a total value of $52.75 per share, which includes the cash component, representing a 25% premium to UIL's closing price on 25 February, the companies said.
Iberdrola will combine its American unit with UIL and float the new entity on the New York Stock Exchange (NYSE), according to Iberdrola.
The new company will serve 3.1 million electric and gas customers across New York, Connecticut, Maine and Massachusetts.
It will also pump in $6.9bn in electric and gas infrastructure over the next five years, the company said.
UIL chief executive James Torgerson will be the new company's CEO.
Through the purchase, Iberdrola joins other European firms looking to expand through acquisitions outside sluggish domestic markets. Last year, Germany's Siemens agreed to buy US turbine maker Dresser-Rand.
Iberdrola chairman Ignacio Galan commented: "The transaction...is consistent with group strategy and creates a significant company in the United States, a key market in which we are taking a major step forward."
Energy East, now known as Iberdrola USA, delisted from the NYSE in 2008 and became a wholly-owned subsidiary of Iberdrola SA.
© Copyright IBTimes 2023. All rights reserved.