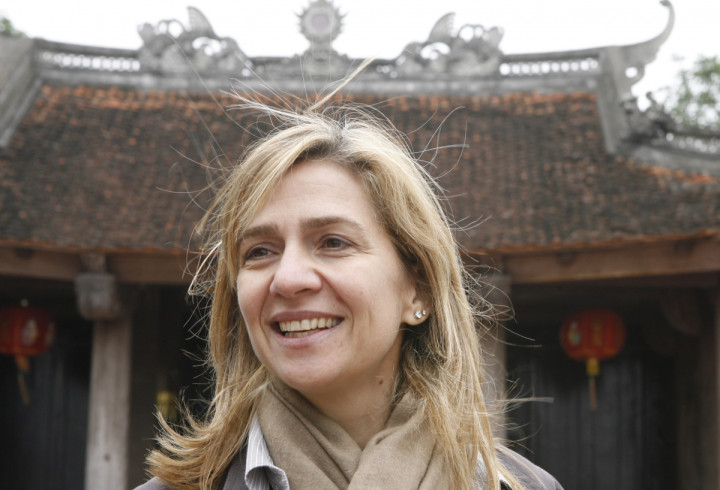 Spanish princess Cristina de Borbon is to face charges of money laundering and fraud following a Palma de Mallorca court ruling.
Infanta Cristina denies the charges, which relate to an ongoing investigation involving her husband Inaki Urdangarin.
Princess Cristina, 49, is the youngest daughter of the former King Juan Carlos of Spain and Queen Sofia. She is the middle of three children – her older sister Elena and younger brother Felipe, who recently took over as king following his father's abdication. At present, Cristina is sixth in line to the Spanish throne.
Her full title is Her Royal Highness Ms. Cristina Federica Victoria Antonia of the Holy Trinity of Bourbon and Greece, Mrs. Urdangarín, Infanta of Spain, Duchess of Palma de Mallorca.
Born in Madrid, she was went to school at Santa María del Camino and attended the Complutense University of Madrid (UCM), where she graduated from with a degree in political science in 1989.
She went on to study at New York University, getting a masters in international relations, after which she began work experience at Unesco. She was the first member of the Spanish royal family to have a salaried job.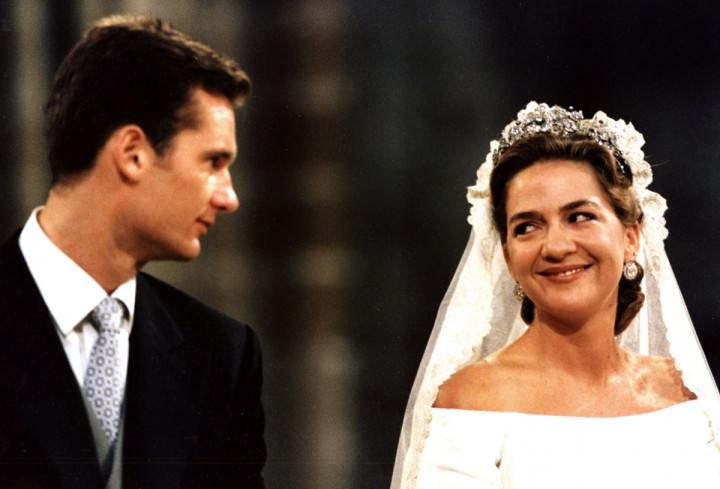 Cristina was also a member of the Spanish sailing team at the 1988 Seoul Olympic Games.
In 1997, at the age of 32, she married Urdangarin, a handball player. The wedding was held in Barcelona, and was broadcast to an estimated one billion viewers. It was the first major world royal event since the funeral of Princess Diana.
Wedding guests included Prince Rainier, Jordan's Queen Noor and Prince Edward, who stood in for Prince Charles.
The couple have four children: Juan, born 1999; Pablo, born 200; Miguel, born 2002 and Irene, born 2005. The family lived in Washington DC for three years before moving to Geneva to take up a position with La Caixa Foundation.
The final decision on whether Cristina will face trial will be taken by the Palma de Mallorca provincial court after appeals have been considered. If found guilty, she faces up to 11 years in jail.