SpareRoom: Lodger adverts on the rise as George Osborne raises 'Rent a Room' tax relief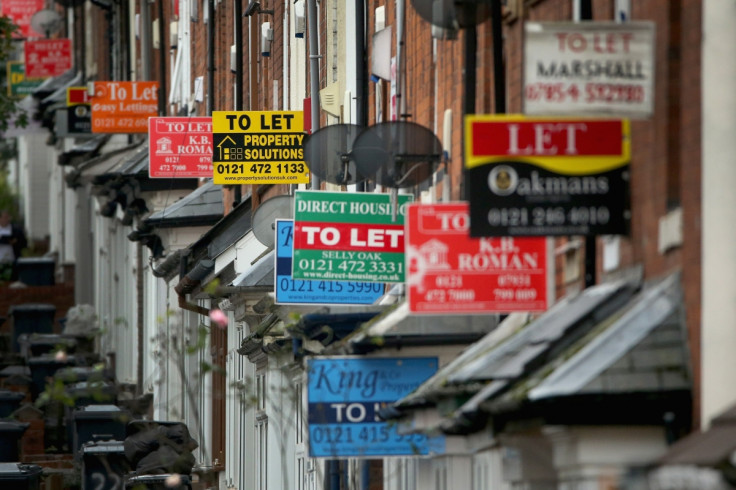 More British homeowners are advertising for lodgers after Chancellor George Osborne increased a tax break for people who let out rooms. Data released by SpareRoom, a website for listings of rental property, said it saw a 5.2% rise in lodgings adverts to 233,697 since Osborne's July 2015 budget, when he announced plans to raise the tax-free threshold on the Rent a Room scheme.
From 6 April, the threshold on tax-free earnings from letting out a room in your own home will rise to £7,500 a year, up from £4,250. The move is aimed at increasing the amount of rental housing in England, which is in short supply in some areas, particularly London and the south east of England. The Office for National Statistics (ONS) said private rents grew by 2.8% on average in the year to February 2016. London saw private rents rise by 3.8%.
But Osborne has also targeted the buy-to-let sector with a number of tax rises. All purchases of additional property are now subject to an extra 3% levy on top of basic stamp duty rates. Tax relief for landlords have also been cut back, including one allowing them to offset mortgage interest costs against income tax. Landlord groups have warned this will mean fewer people entering the buy-to-let sector, further weakening supply and driving up rents.
"The UK is in the grip of a housing crisis nobody can see an end to," said Matt Hutchinson, director of SpareRoom. "We're not building anywhere near enough new homes so we have to make sure we're using the ones we already have as effectively as possible. Incentivising even a small percentage of homeowners sitting on the 19 million empty bedrooms in owner-occupied properties to let them out would do just that. That's why we campaigned for this change for six years and are delighted to finally see it come into effect."
© Copyright IBTimes 2023. All rights reserved.