Speaker rejects claims Corbyn staff 'illegally entered' ex-frontbencher Seema Malhotra's office
Shadow Chancellor John McDonnell calls on Malhotra to apologise to his staff.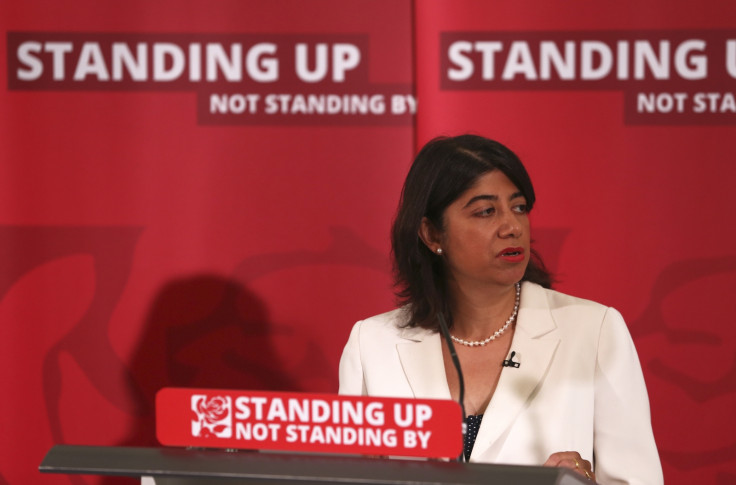 Claims by a Labour MP that Jeremy Corbyn's leadership team broke parliamentary rules by entering her office without permission have been dismissed by Speaker John Bercow.
Seema Malhotra MP had previously alleged that aides to Corbyn and his shadow chancellor, John McDonnell, had gained "unauthorised entry" to her office on several occasions since she stepped down as shadow treasury minister.
Making a formal complaint to Bercow, she said they represented major breaches of security and parliamentary privilege. She also complained over the behaviour of Corbyn's aides, saying that her staff had felt "harassed, intimidated and insecure".
But Bercow wrote back to Malhotra to say no rules were broken. In correspondence published on Tuesday (26 July), he wrote: "Having taken advice, I am satisfied that there is nothing in your letter or in the information subsequently elicited by the deputy Serjeant at Arms which would justify regarding these events as a possible breach."
Spokesmen for both Corbyn and McDonnell had denied the claims at the time, saying their staff thought the office had been vacated after Malhotra joined dozens of other shadow frontbench MPs in quitting over Corbyn's leadership.
Following the investigation by the Speaker's officer, McDonnell called on Malhotra to apologise "for the stress she has caused to my staff over the last few days". He added: "As I said on the Andrew Marr Show on Sunday, the Labour Party needs to unite and actions like this which are only being used to try to undermine Jeremy Corbyn's leadership must stop."
© Copyright IBTimes 2023. All rights reserved.