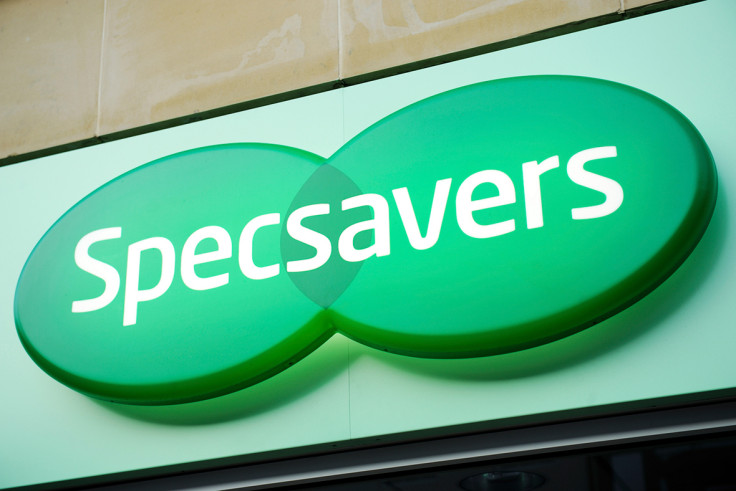 The UK Intellectual Property Office (UKIPO) has approved an application by High Street optometrist Specsavers to trademark the phrase "should've".
Specsavers filed its application to trademark the common English language contraction, often used in its advertisements, on 18 July at the UKIPO, which has subsequently been upheld.
However, the company, headquartered in the Netherlands, will need to wait another two months for the mark to be formally registered, during which time third parties can raise objections.
Tania Clark, partner and trade mark attorney at Withers & Rogers, said: "It is surprising that the UKIPO has accepted this trade mark for a single word, which is a verb in common usage.
"While such registrations are not impossible to obtain – as this decision demonstrates – it means that the retailer could soon have the right to exclude others from using the word 'should've' or 'shouldve' when communicating about certain classes of goods, including optician services, medical hearing aids and eyewear."
Clark said such monopoly right could make life "extremely difficult" for rivals who may want to use the word in their own marketing messages in future.
Specsavers' move, while relatively uncommon, is not a first. In 1993, brewer Carlsberg secured a UK trademark for the word "probably".