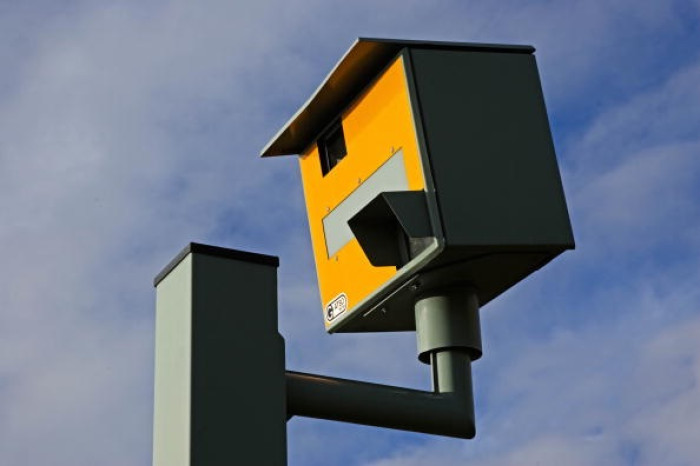 Speeding motorists will face a £10,000 fine under changes that would give magistrates the power to hand out heftier fines.
The Government is to increase the maximum amount a magistrate can fine someone four-fold in a move that will see disorderly drunks fined up to £5,000.
Under the current law most offences that result in a magistrate fine are usually between £200 and £5,000 but under new legislation, a magistrate will for the first time be able to hand out unlimited fines for the most serious offences.
The proposals come after fines reached a record high of £284m at the end of 2012/13.
Presiding over the most dramatic hikes since 1991, justice minister Jeremy Wright said magistrates should be equipped with legislation to hand out more stringent punishments.
"Magistrates are the cornerstone of our justice system and these changes will provide them with greater powers to deal with the day-to-day offences that impact their local communities," Wright said.
RAC Foundation director Professor Stephen Glaister has questioned the necessity of the new powers.
"People who break the law should bear the consequences but this seems such a wholesale change to the system so you have to ask what was going so badly wrong before," he said.
"Ironically we know that speeding offences have declined over recent years and just last week the Department for Transport confirmed that, even after taking congestion out of the equation, recorded traffic speeds have been dropping for a decade on all types of roads."
Serious offenders would still face custodial sentences for serious offences, the Ministry of Justice confirmed.