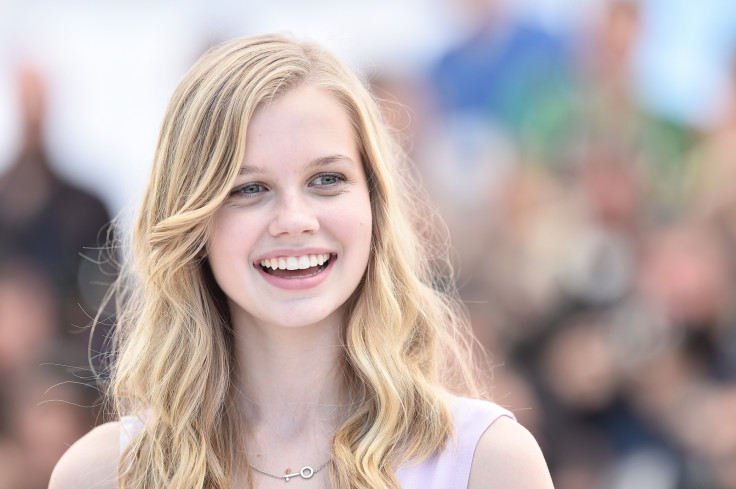 You'd think Marvel's Spider-Man: Homecoming wouldn't be able to fit more names to its extensive cast. It looks like they're not quite done as it has been revealed that The Nice Guys' breakout star Angourie Rice will be joining lead Tom Holland as part of the line-up.
The 15-year-old Australian will star alongside existing cast members Marisa Tomei – who will play web-slinging Peter Parker's Aunt May, Zendaya as female lead Michelle, Robert Downey Jr as Tony Stark aka Iron Man and Michael Keaton, who will be bringing villain Vulture to life. Other names that have been linked to the project in the past few weeks include Donald Glover – whose role is as yet undefined – Silicon Valley's Martin Starr and Prometheus actor Logan Marshall-Green.
While Sony is overseeing the film, due to the studio owning the rights to the titular character, Marvel is producing and reportedly has complete creative control. When it arrives in theatres, Homecoming will become the first standalone Spider-Man outing presented under the Marvel Cinematic Universe umbrella, after he was introduced in Captain America: Civil War in April.
Sony's Amy Pascal and Marvel's Kevin Feige are on board as producers. Not only will the film mark a new beginning for the web-slinger franchise but it will be the fourth instalment when it comes to the MCU's Phase Three. It will be followed by upcoming titles Doctor Strange and Guardians Of The Galaxy Vol. 2.
According to The Hollywood Reporter (as expected from Marvel announcements), Rice's character has not yet been disclosed but given her age, it's likely that she'll appear as one of Peter or Michelle's school friends. That being said, she could be a relative of Keaton's baddie – really, it's all speculation when it comes to the movie.
Directed by Jon Watts, the film began shooting a couple of weeks ago in Atlanta, Georgia and is scheduled to be released in the US on 7 July 2017 and the UK on 28 July.
For more entertainment news follow A-List on Twitter @Alistinsider